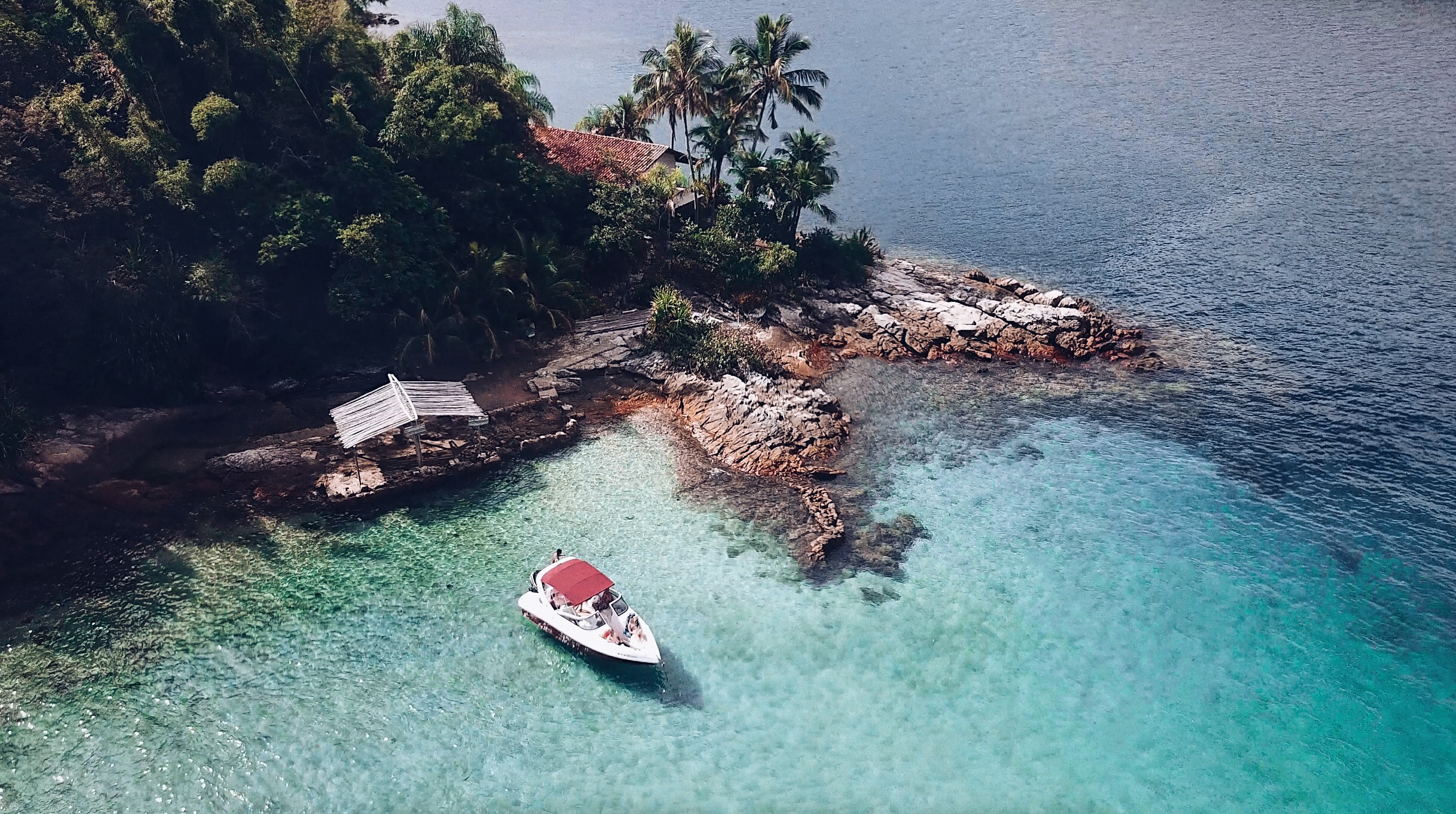 Hey everyone !
Bonjour à tous!
I just came back from Brazil and I must say it was a unique experience! This is my 2nd time there and I still love it, especially since this time I went there during the Carnival! It was really crazy!
At the beginning, I didn't plan to go but, during an aperitif I discovered a really good deal and cheap plane tickets thanks to Liligo website!
Indeed, I dragged a bit before buying my tickets and I found prices not necessarily interesting compared to my friends ones (who took their tickets a month earlier).
However, looking for a flight at Liligo website, I really found the bargain!
Here is my ticket:
Je viens juste de rentrer du Brésil et je dois dire que c'était une expérience unique!
C'est ma 2ème fois là bas et je reste encore sous le charme, surtout que cette fois-ci je suis parti pendant la période du Carnaval !! C'était vraiment fou!
Je ne prévoyais pas forcément de partir et c'est à la suite d'un apéro que je me suis laissé charmé car j'ai découvert vraiment un bon plan niveau billets d'avion grâce au site Liligo!
En effet, j'ai un peu trainé avant de prendre mes billets d'avions et je trouvais des prix pas forcément intéressants par rapport à mes amis qui avaient pris leurs billets un mois plus tôt. 
Cependant, site à une recherche sur le comparateur de vol Liligo, j'ai vraiment trouvé la bonne affaire!
Voici mon billet: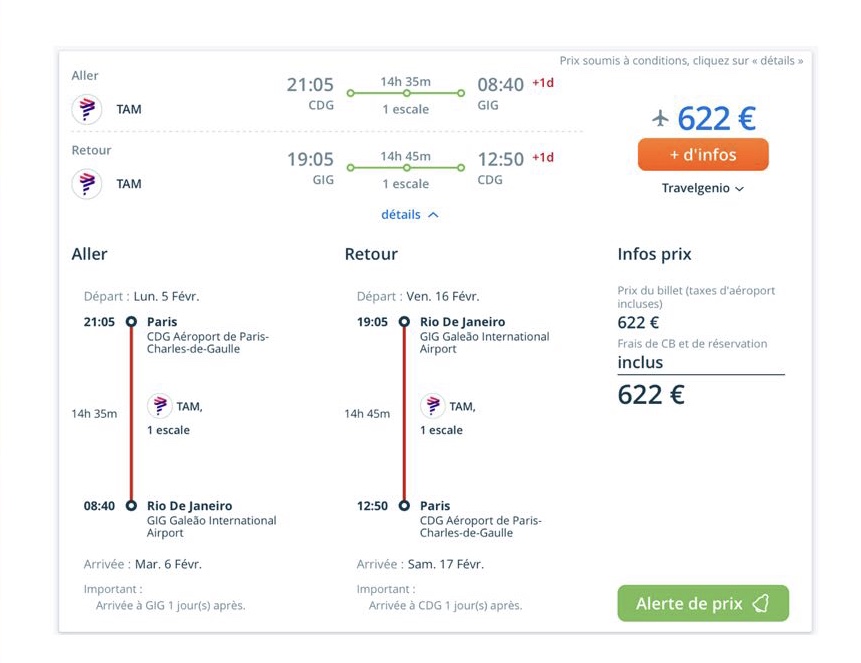 622 € return ticket with a stopover of 2 hours in Sao-Paulo: the perfect bargain especially during carnival period!
I took the opportunity and I must say I keep a wonderful memory of these holidays! 
622€ aller retour avec une escale de mois de 2h à Sao-Paulo : le billet vraiment "bon-plan" surtout en période de carnaval!
J'en ai donc profité et je dois dire que je garde un merveilleux souvenir de ces vacances!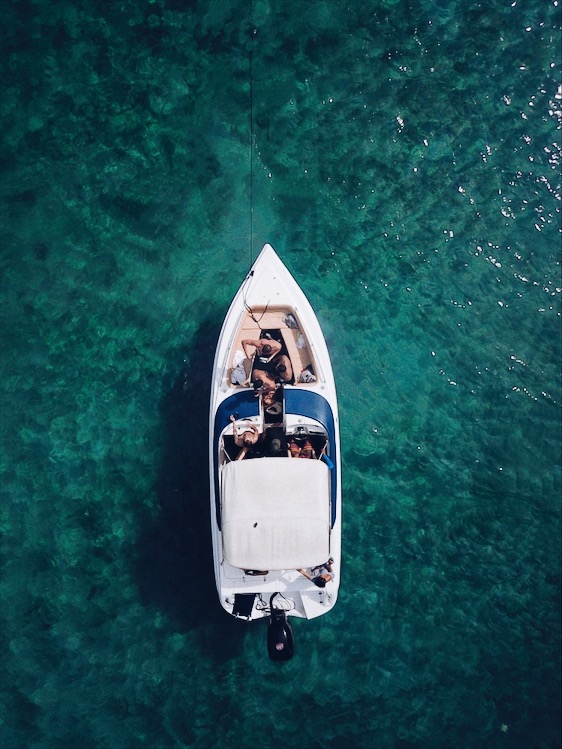 With my friends, we decided to start the holidays with 3 days in Ilha Grande, a small island in south of Rio (count 3:30 bus to get to the coast and then 30 minutes by boat to reach the hotel).
Note: there are no cars on the island, everything is done by boat, also think about withdrawing cash before arriving on the island because all shopkeepers / restaurants do not necessarily take the card!
We spent 3 days visiting the island, its various beaches including the beach of Lopes Mendes, considered as one of the most beautiful beaches in the country. It stretches over 3km of white sand and its waters are really clear and shallow.
I have filmed there the first shots for my video with the drone, I hope you enjoy! ☺
We stayed at Paraiso Azul Retiro, in bungalows in sea front! The place is really heavenly with a panoramic restaurant that overlooks the beach: perfect to drink caipirinhas during sunset!
Avec mes amis, nous avons décidé de commencer les vacances par 3 jours à Ilha Grande, une petite île au sud de Rio (comptez 3h30 de bus afin d'arriver à la côte puis 30 min de bateau pour rejoindre votre hôtel).
A noter: il n'y a aucunes voitures sur l'île, tout se fait par bateau, pensez également à retirer du cash avant d'arriver sur l'île car tous les commerçants/ restaurants ne prennent pas forcément la carte !
Nous avons donc passé 3 jours à visiter l'île, ses différentes plages et notamment la plage de Lopes Mendes, considérée comme l'une des plus belles plages du pays, elle s'étend sur 3km de sable fin et ses eaux sont vraiment claires et peu profondes.
J'en ai profité pour réaliser une partie des premiers plans de ma vidéo avec le drône, j'espère que vous apprécierai !
Nous avons logés au Paraiso Azul Retiro, dans des bungalows face à la mer ! L'endroit est vraiment paradisiaque avec un restaurant panoramique qui donne au dessus de la plage : parfait pour boire des caipirinhas au coucher de soleil !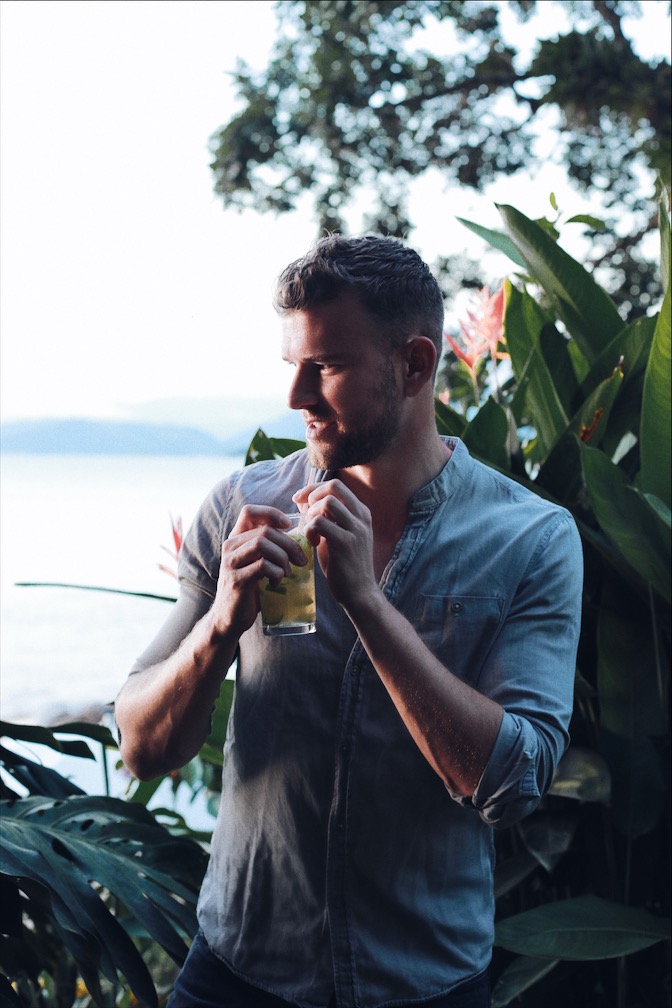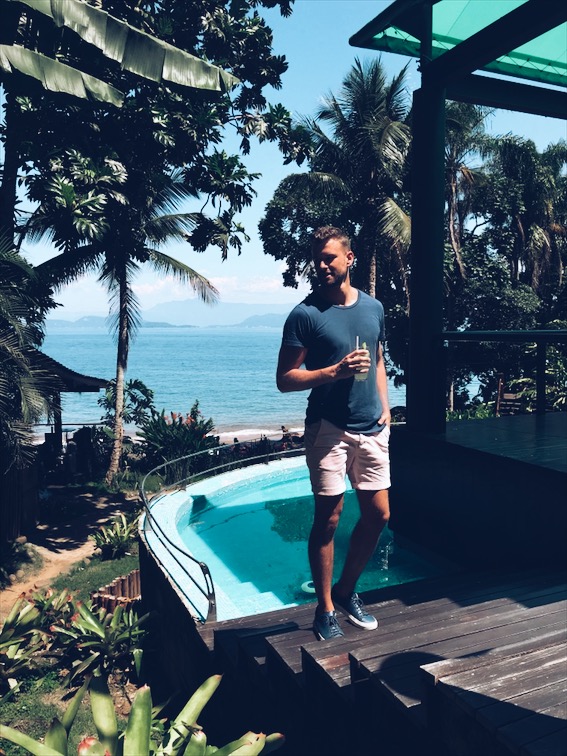 After these few days on the island, we reach Rio and our airbnb in Ipanema (Rio's 2nd beach). Ipanema is really perfect for young people, there are lots of nice bars and restaurants.
Après ces quelques jours sur l'île, nous avons rejoint Rio et notre airbnb à Ipanema (la 2ème plage de Rio, la plus jeune). Ipanema est vraiment parfait pour les jeunes, il y a plein de bars et restaurants sympas.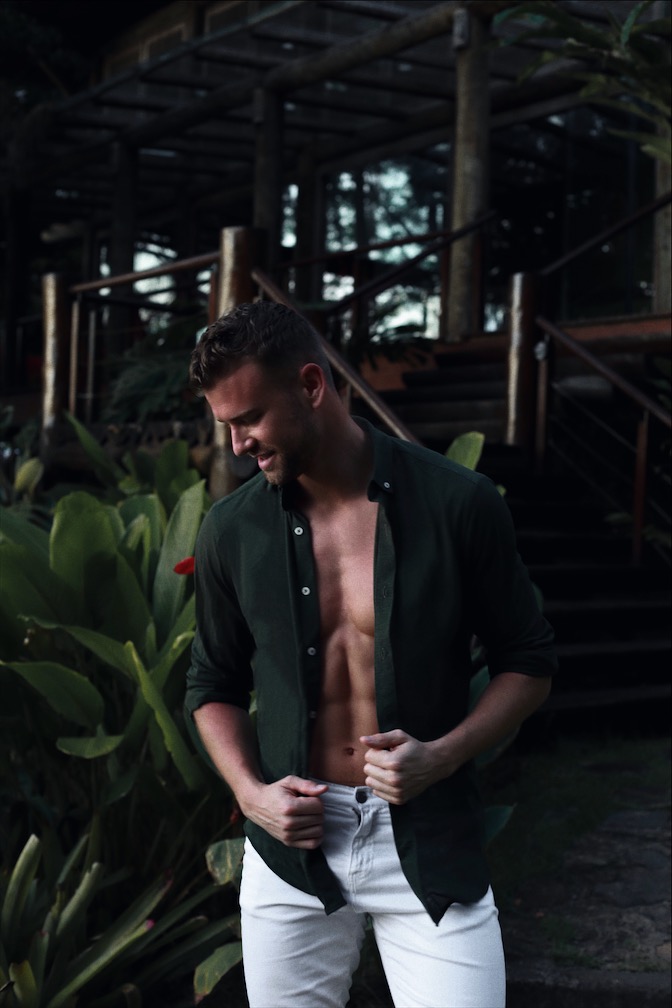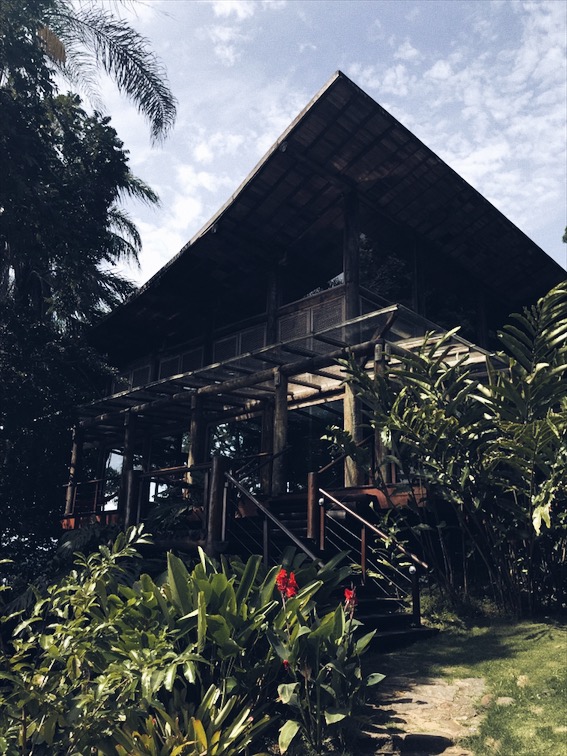 During the carnival, the whole city is in celebration and it never stops! Blocos (neighborhood festivals) start at 8am and usually end in the night or continue in another neighborhood! All locals and tourists are there to party together and the atmosphere is truly unique! Prepare glitters and your best costumes!
Pendant le carnaval, toute la ville est en fête et ça ne s'arrête jamais ! Les Blocos (fêtes de quartier) commencent à 8h du matin et se finissent généralement dans la nuit ou continuent dans un autre quartier ! Tous les locaux et touristes sont là pour faire la fête ensemble et l'ambiance est vraiment unique ! Préparez les paillettes et vos plus beaux costumes !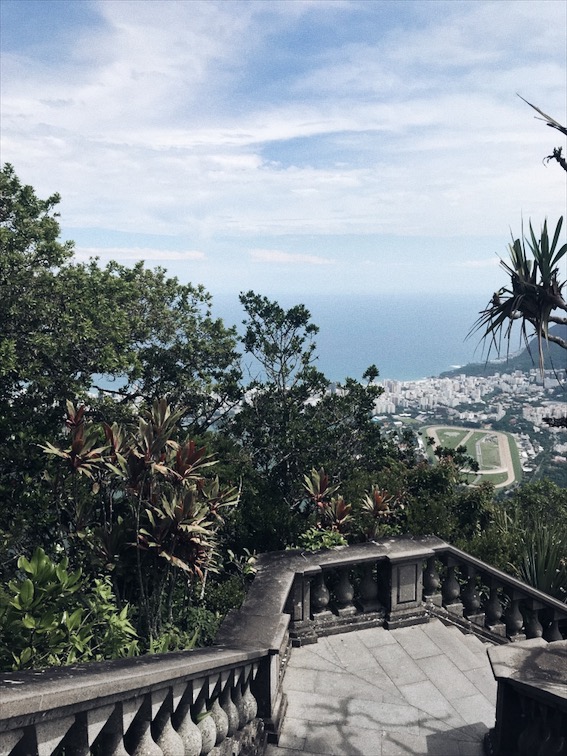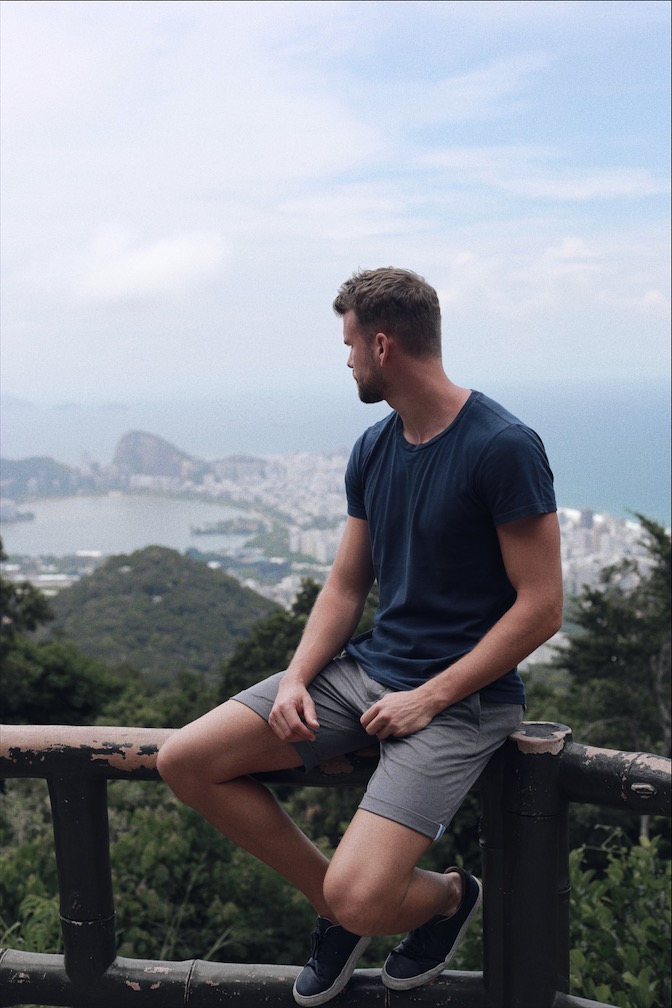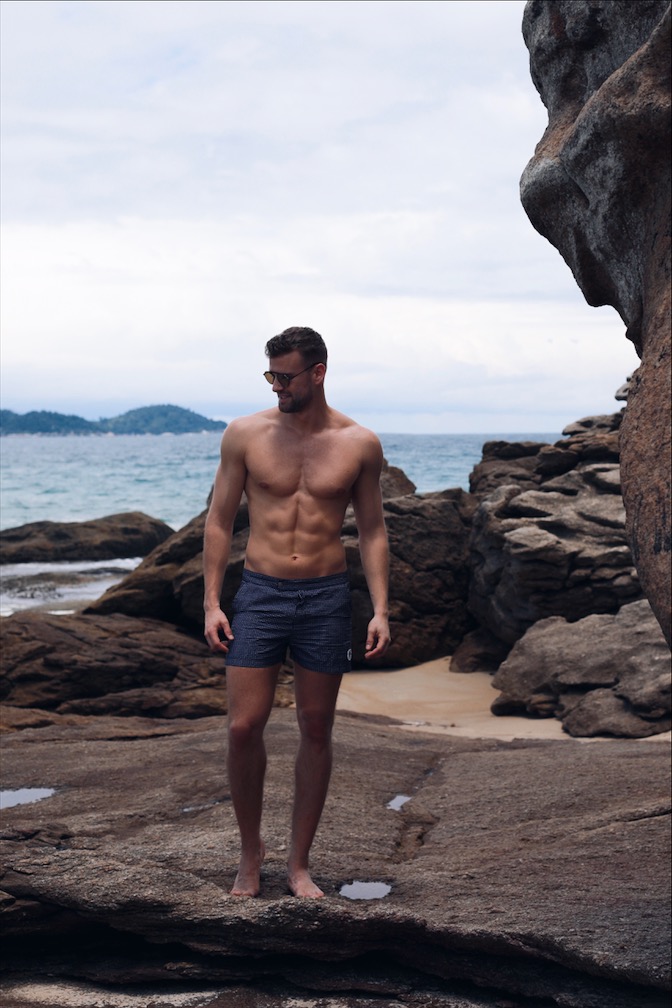 If you go to Rio during the carnival, you must also spend an evening at the Sambodrome! The Sambodrome is this kind of track / arena where samba schools parade, the show is really amazing and the tanks are magical! The best days to go to Sambodrome are the Sunday and Monday evening; when the best schools (and so the best tanks) parade but the ticket is quite often expensive (around 200 €)!
I admit that I did it at Saturday night and the show was already really spectacular!
Si vous passez par Rio pendant le carnaval, vous devez aussi passer une soirée au Sambodrome ! Le Sambodrome, c'est cette espèce de piste/ arène où les écoles de samba défilent, le show vaut vraiment le coup et les chars sont magiques !! Les meilleurs jours pour venir au Sambodrome sont le Dimanche où le Lundi soir, c'est à ce moment là que les meilleures écoles (et donc les meilleurs chars) défilent mais le billet est souvent assez cher (en moyenne 200€) !
Je vous avoue que je l'ai fait le samedi soir précédent, mais le show était déjà vraiment spectaculaire !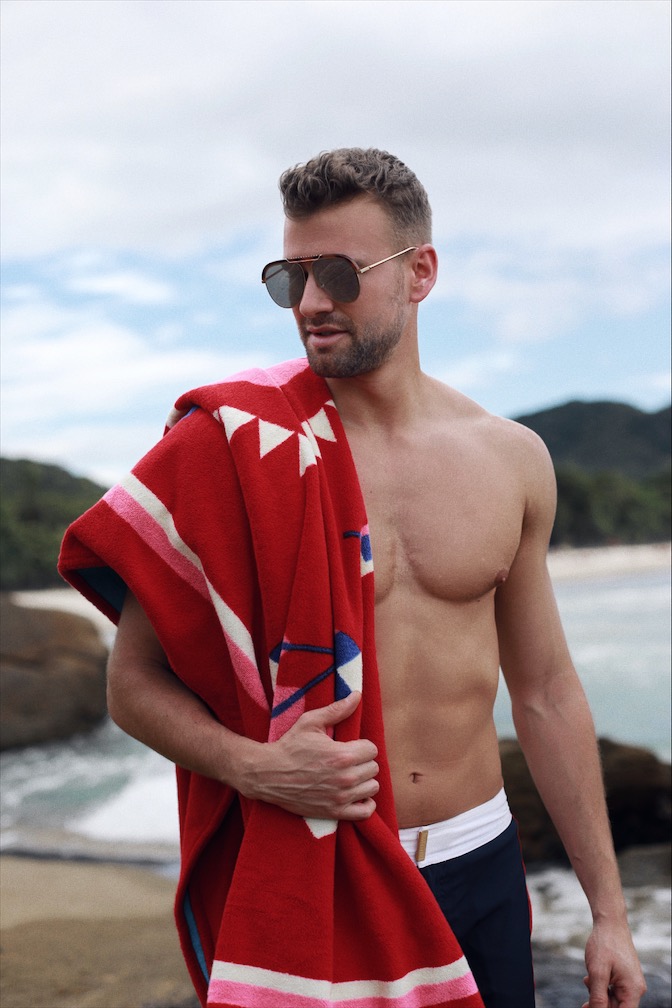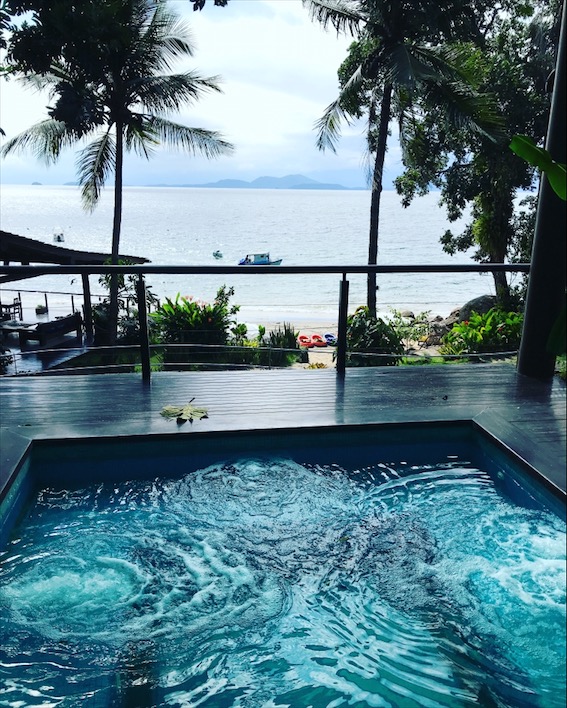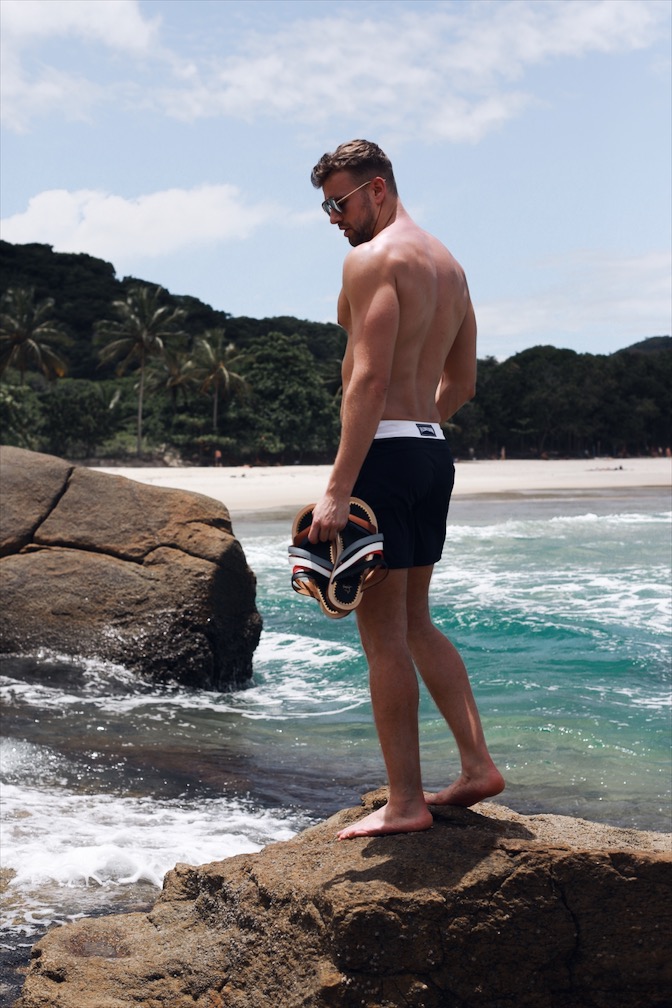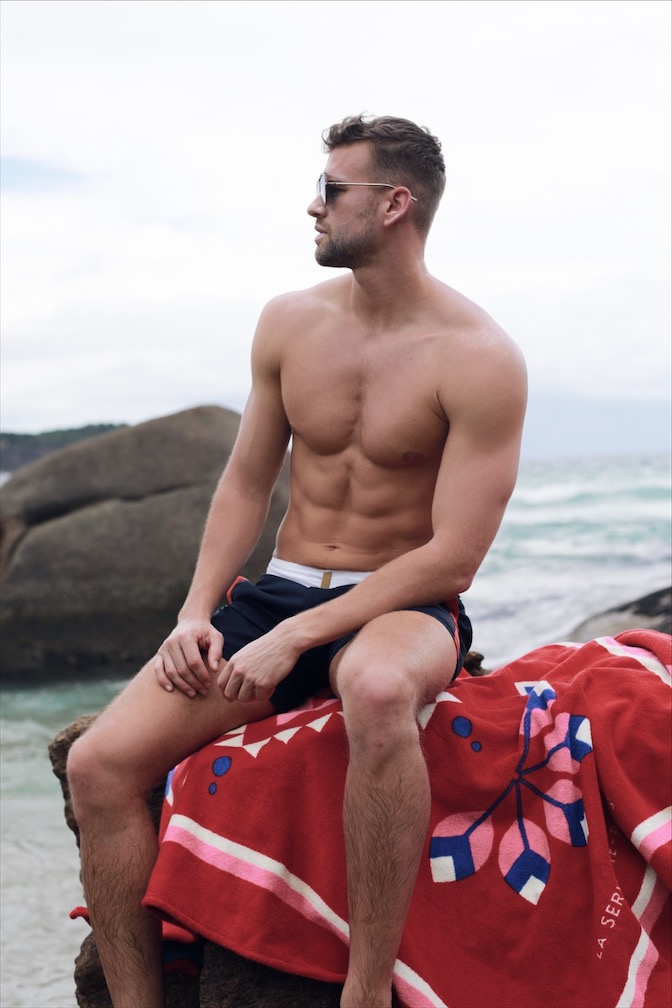 I also suggest if you visit Rio to order online tours of the city by small group of 10-12 people in van. It allows you to see in one day the main sites of the city such as Christ Redempteur, Lage Park, some favelas, the Sugar Loaf, the district of Santa Theresa and Lapa (for colorful steps). The Lapa district is really very nice and architectural typical . This is the perfect place if you want to enjoy Caipirinha at 5reals (€ 1.25!).
Je vous conseille également si vous passez par Rio de commander en ligne des visites guidées de la ville en van par petit groupe de 10-12 personnes. Ça permet vraiement en une journée de voir les principaux sites de la ville comme le Christ Redempteur, le parc Lage, certaines favelas, le Pain de Sucre, le quartier de santa Theresa et Lapa (pour les marches colorées). Le quartier de Lapa est vraiment très sympa et typique niveau architecture. C'est l'endroit idéal si vous souhaitez déguster des caipirinha à 5reals (1,25€ !).