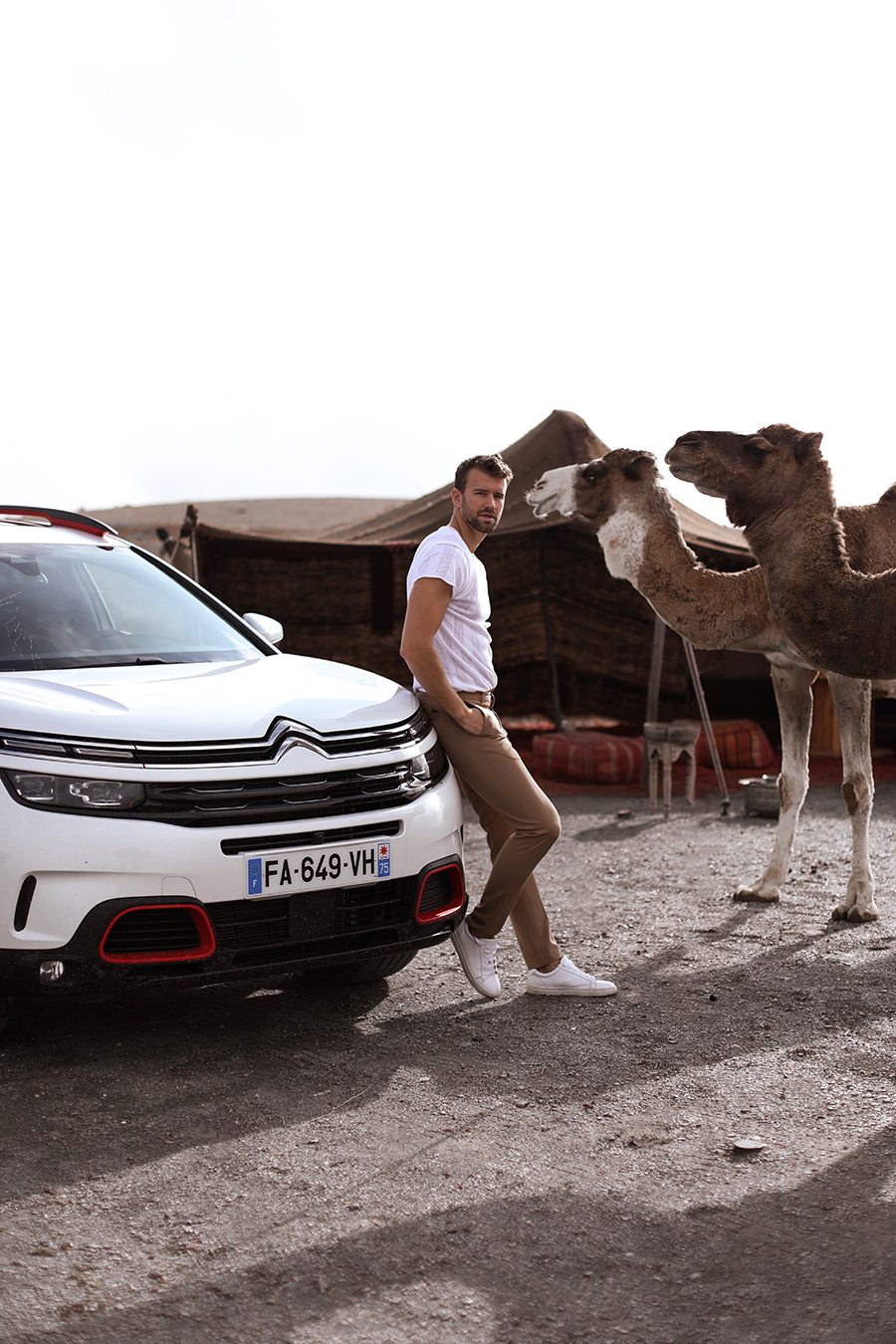 Hello everyone,
Few days ago, I had the chance to go to Marrakech with Citroën to test the new SUV C5 Aircross. As you already know, I love Marrakech and it is always a pleasure to go back there ! This time I was able to discover another asset of the city: its proximity to the desert! Indeed, it is possible in just 45 minutes by car from the city center, to completely change landscape and arrive in the middle of the sand dunes desert. And what better than a quality 4×4 to cross the Moroccan dunes? So I had the opportunity to test in preview and in these landscapes, the last born of the Citroen 4×4, namely the C5 Aircross.
Bonjour à tous,
Il y a quelques jours, j'ai eu la chance de partir à Marrakech avec Citroën pour pouvoir tester le nouveau SUV C5 Aircross. Comme vous le savez déjà, j'aime beaucoup Marrakech et c'est toujours un plaisir d'y retourner. Cette fois-ci j'ai pu découvrir une autre atout de la ville : sa proximité au désert ! En effet, il est possible en  seulement 45 min de voiture depuis le centre ville, de changer complètement de paysage et de se retrouver au milieu des dunes de sable fin du désert. Et quoi de mieux qu'un 4×4 de qualité pour parcourir les dunes marocaines ? J'ai donc eu la possibilité de tester en avant première dans ces paysages, le dernier né des 4×4 Citroën, à savoir le C5 Aircross.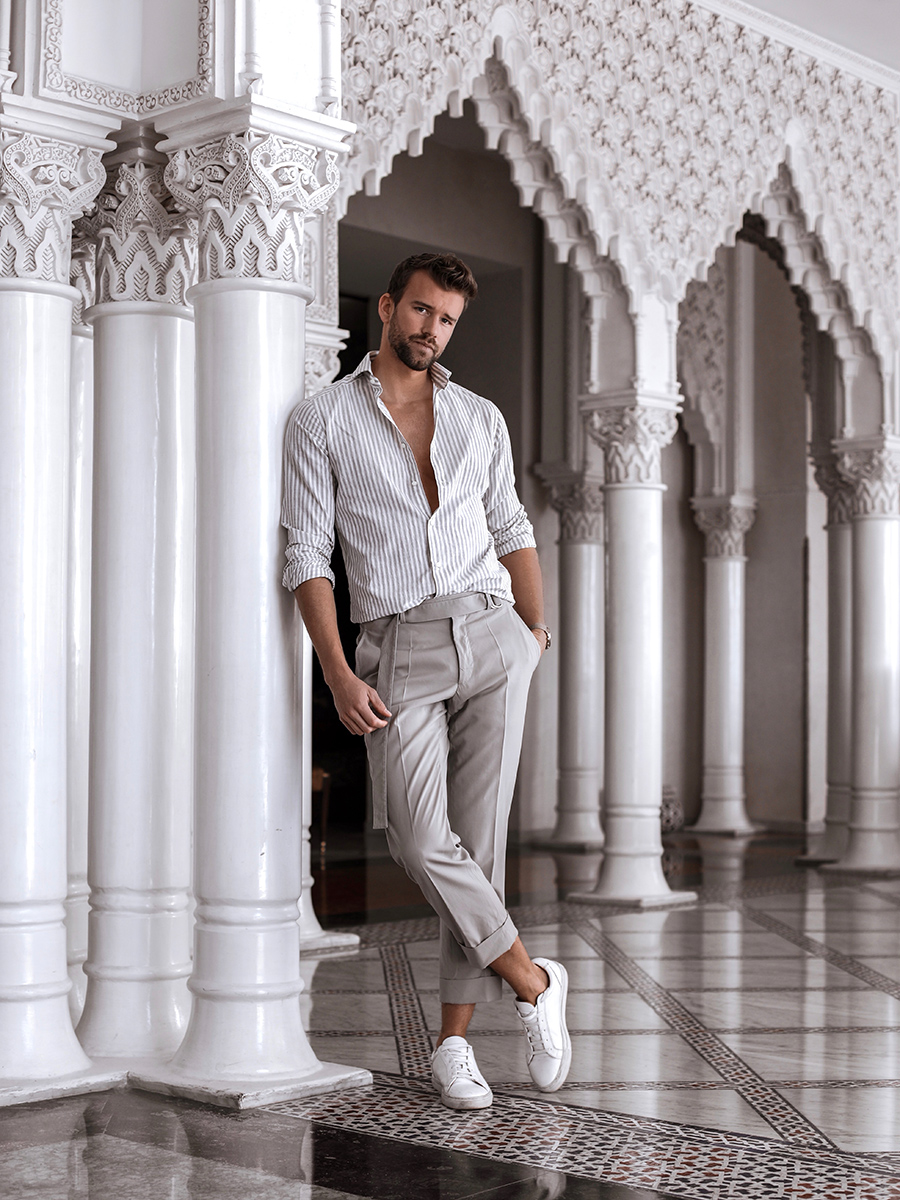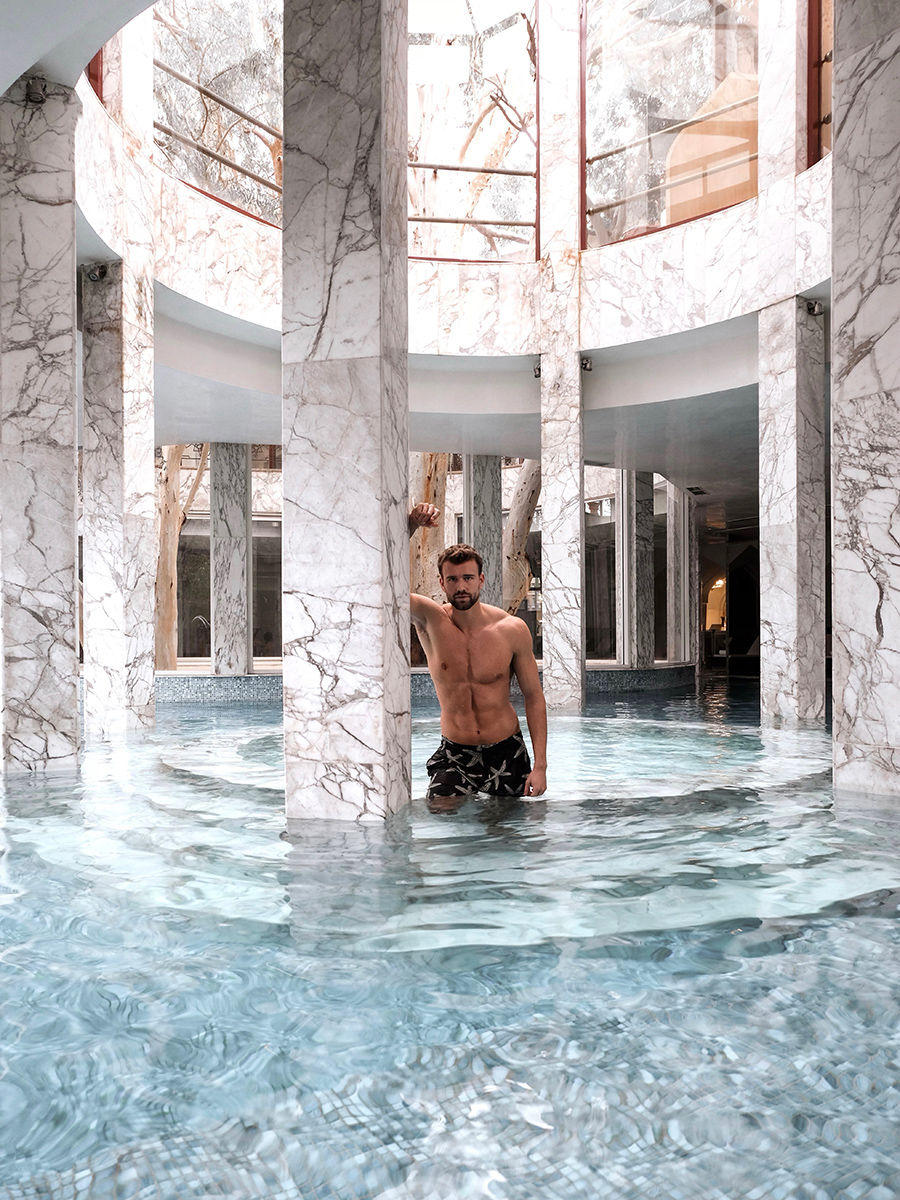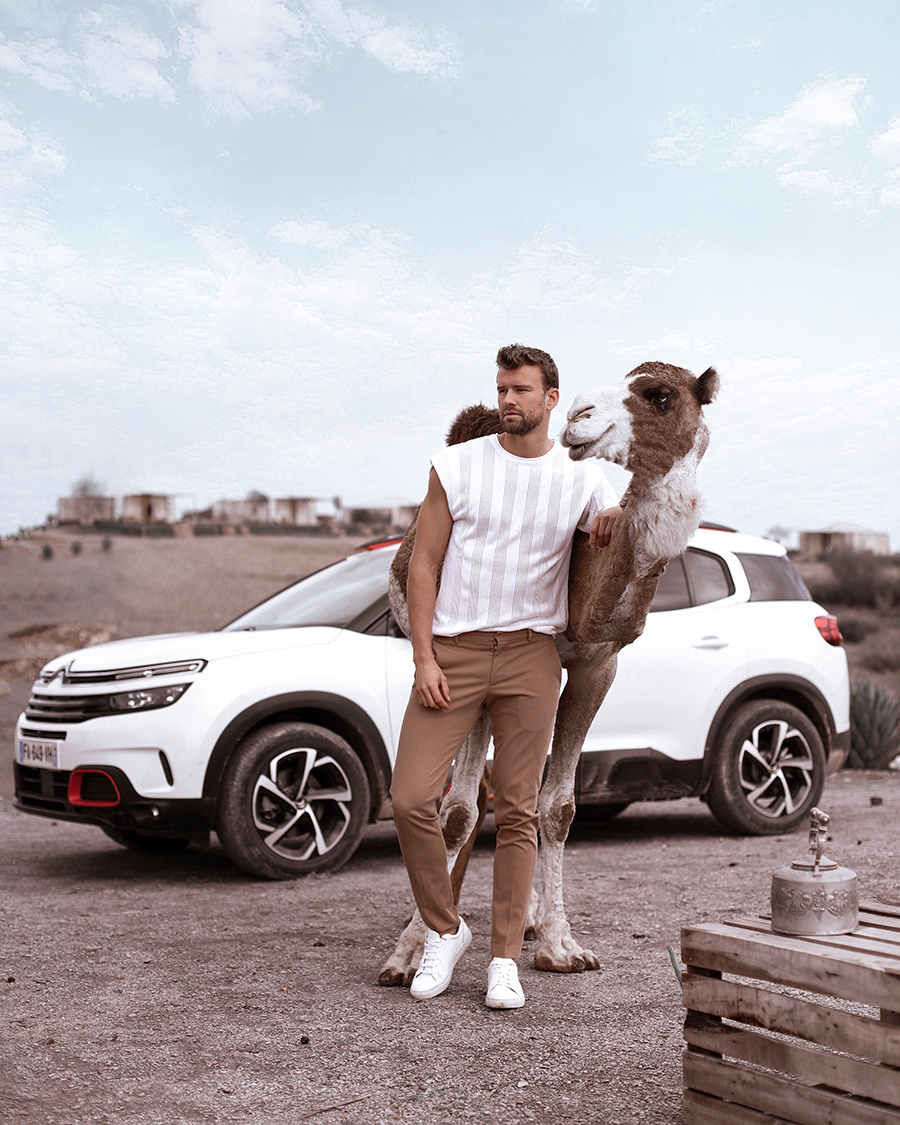 First of all, I must say that I immediately felt in love with its exterior design. I already loved C4 Cactus and I find here some brand codes that I like a lot : for exemple its hood and its imposing grille that give it a dynamic look. In addition, the red vents details on the front and sides of the vehicle add a very sporty dimension. It is also possible to customize the color and finish of a lot of details like these to create a model that fits perfectly your style: Well Done Citroen!
Tout d'abord, je dois dire que je suis tout de suite tombé amoureux de son design extérieur. Moi qui aimais déjà C4 Cactus, je retrouve ici des codes de la marque que j'apprécie beaucoup comme son capot haut et sa calandre imposante qui lui confèrent une carrure dynamique et racée. De plus, les détails d'aérations rouges sur la face avant et sur les côtés du véhicule lui rajoute une dimension très sportive. Il est d'ailleurs possible de personnaliser la couleur et la finition d'énormément de détails comme ceux-ci pour arriver à un modèle qui vous correspond parfaitement au niveau du style : Well Done Citroën !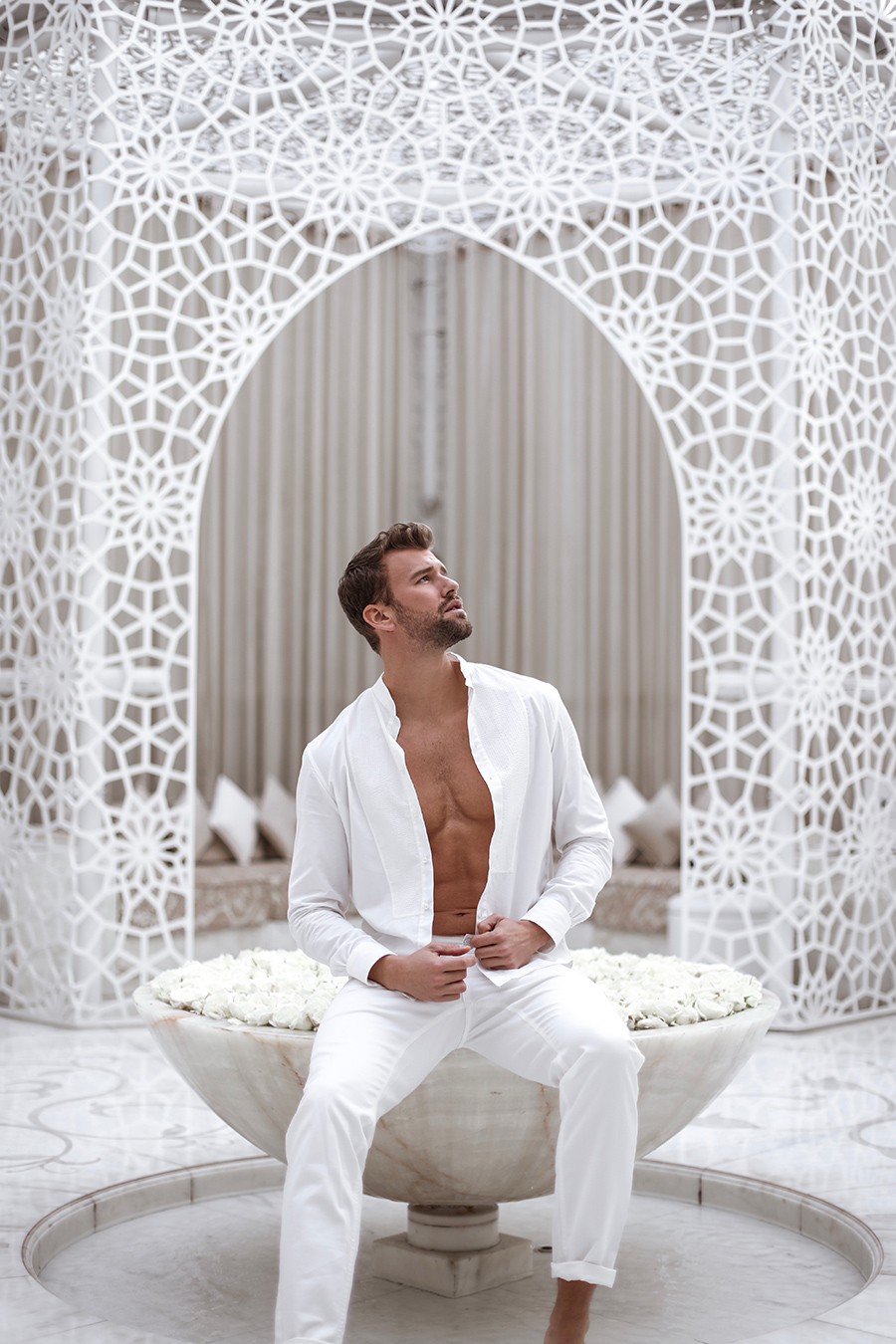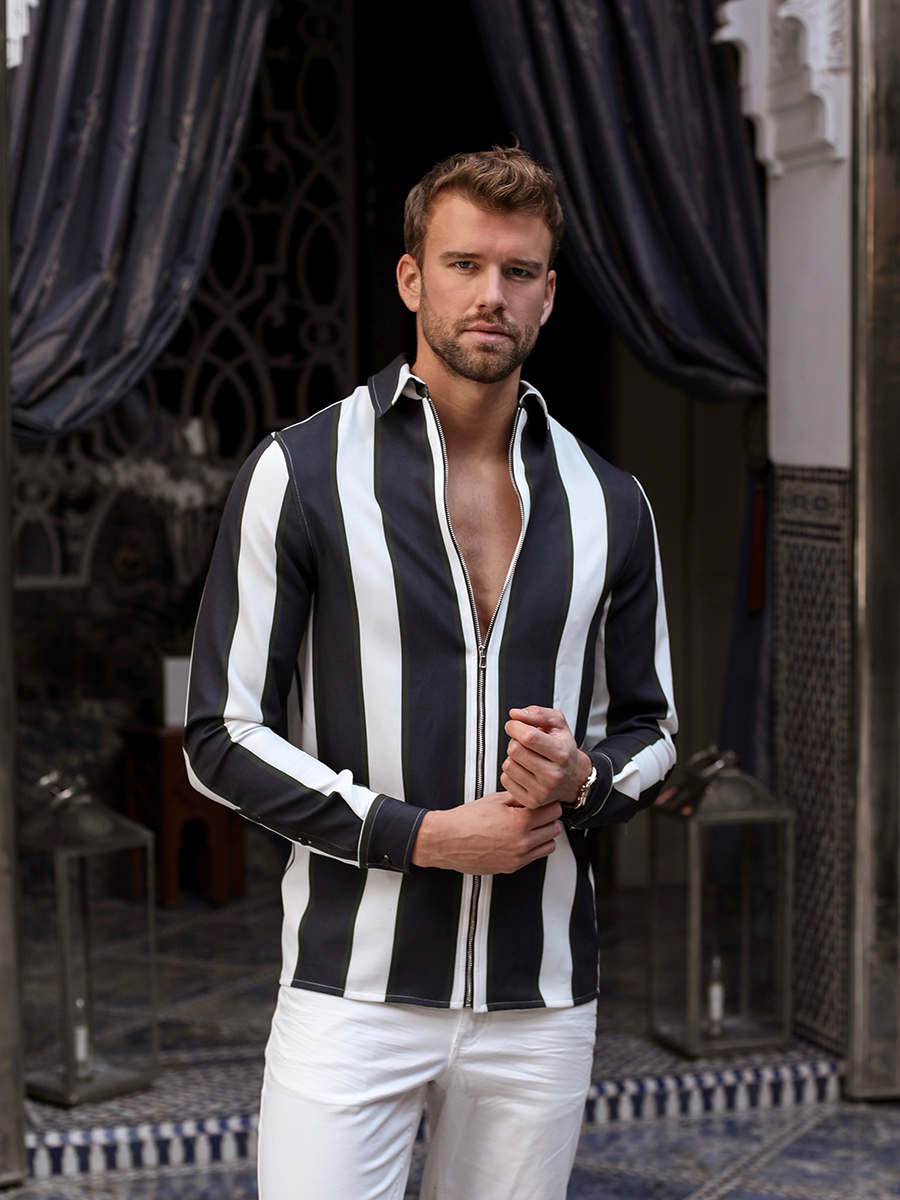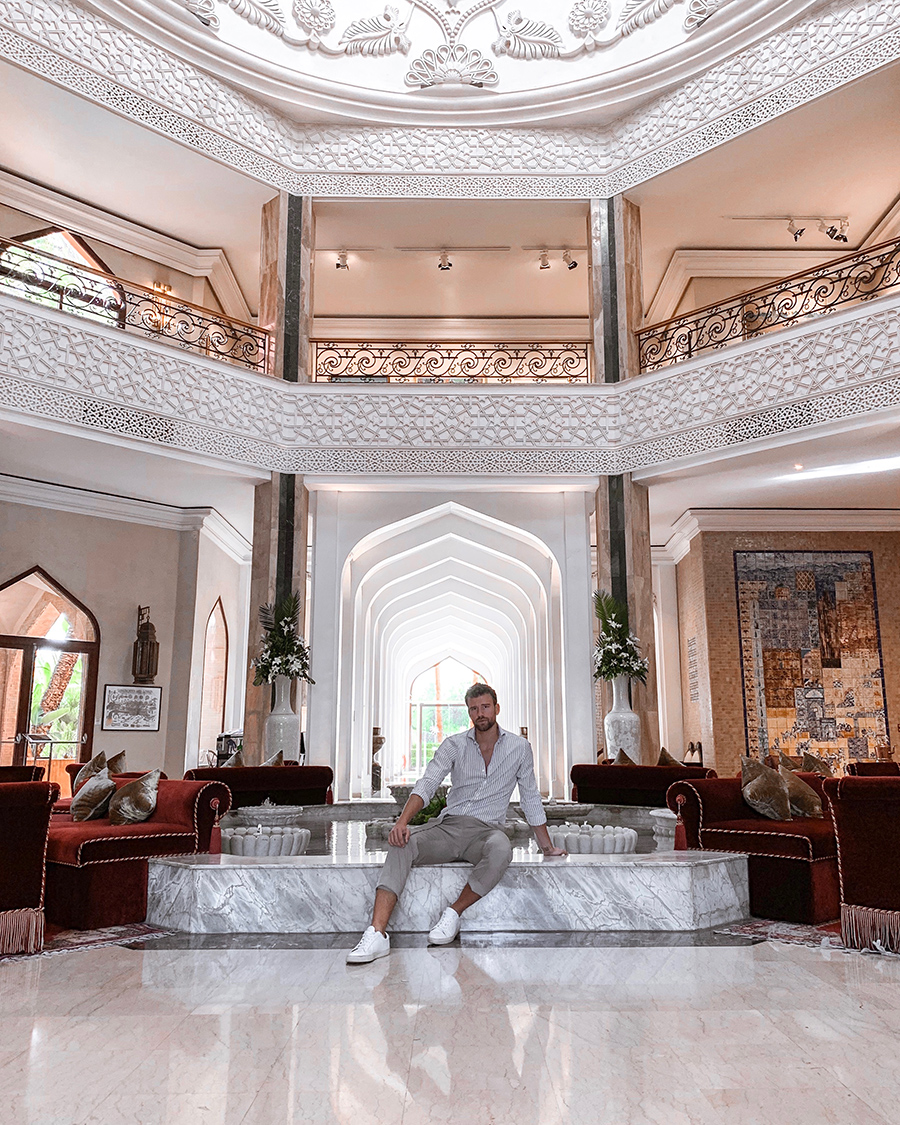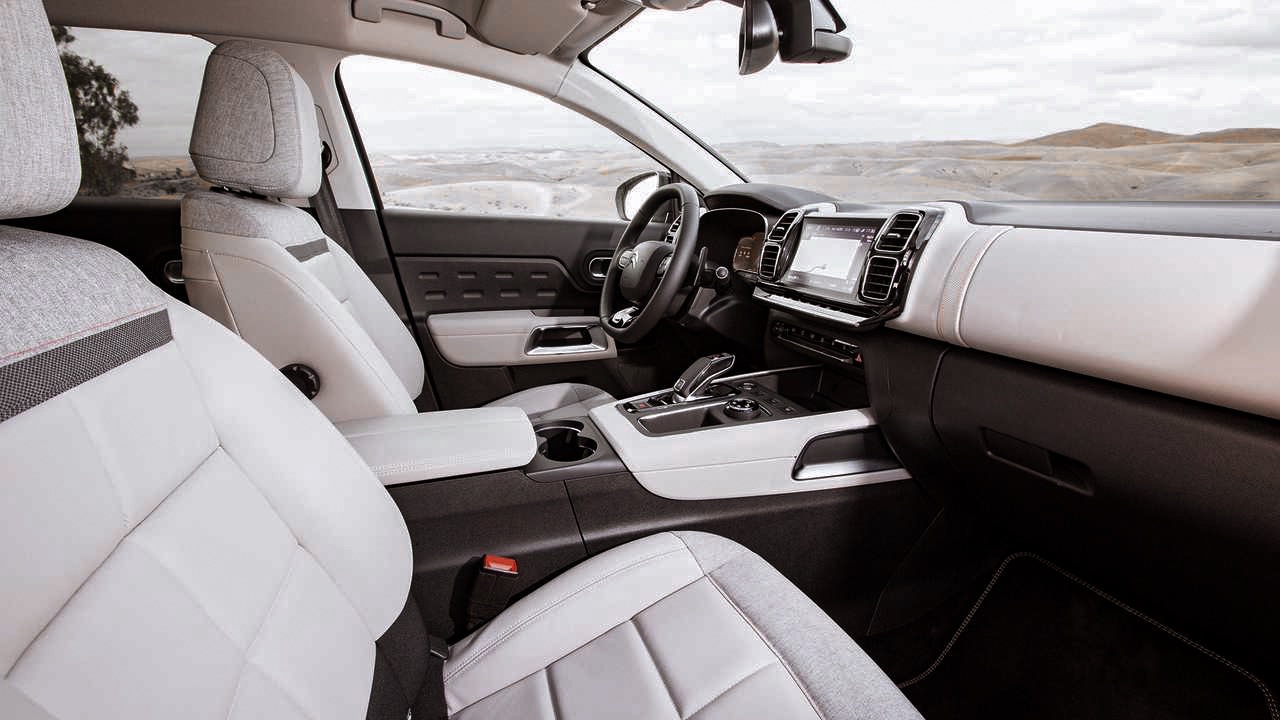 Regarding the interior design, the brand remains on its primary desire to provide optimum comfort for the driver and its passengers: the driving position is very pleasant and the elongated dashboard incorporates an 8-inch touch screen that allows control of all infos-entertainment as well as ventilation. Finally, the C5 Aircross has a very large trunk volume (from 580 to 720 liters) and is sold from € 24,700 (the version I have tested here is around € 40,000).
Concernant le design intérieur, la marque reste sur sa volonté première de permettre un confort optimal du conducteur et de ses passagers : la position de conduite est très agréable et le tableau de bord allongé intègre un écran tactile de 8 pouces qui permet de contrôler toutes les infos-divertissements ainsi que la ventilation. Pour finir, le C5 Aircross dispose d'un volume de coffre très conséquent (de 580 à 720 litres) et est vendu à partir de 24 700€ (la version que j'ai pu tester ici est aux alentour de 40 000€).