Hello Everyone,
I have to tell you something: I love Italian Cuisine ! All theses fruits and vegetables sun-drenched and incredibles cheeses make this cuisine so tasty! I have spend few months in Milan, working for Marc Jacobs and I had the opportunity to taste a lot of the country's specialities. It's been a long time I haven't been able to go back to these memories but the discovery of this restaurant, Il Mulino in Sunny Isles, Miami allowed me that!
Bonjour à tous,
Je dois vous avouer quelque chose: j'adore la cuisine Italienne! Tous ses fruits et légumes gorgés de soleil et fromages incroyables rendent cette cuisine si savoureuse!J'ai passé plusieurs mois à Milan, travaillant pour Marc Jacobs et j'ai pu goûter à de nombreuses spécialités du pays. ça faisait longtemps que je n'avais pas pu me replonger dans ces souvenirs gustatifs mais la découverte de ce restaurant, le Il Mulino à Sunny Isles, Miami m'a permis d'y remédier!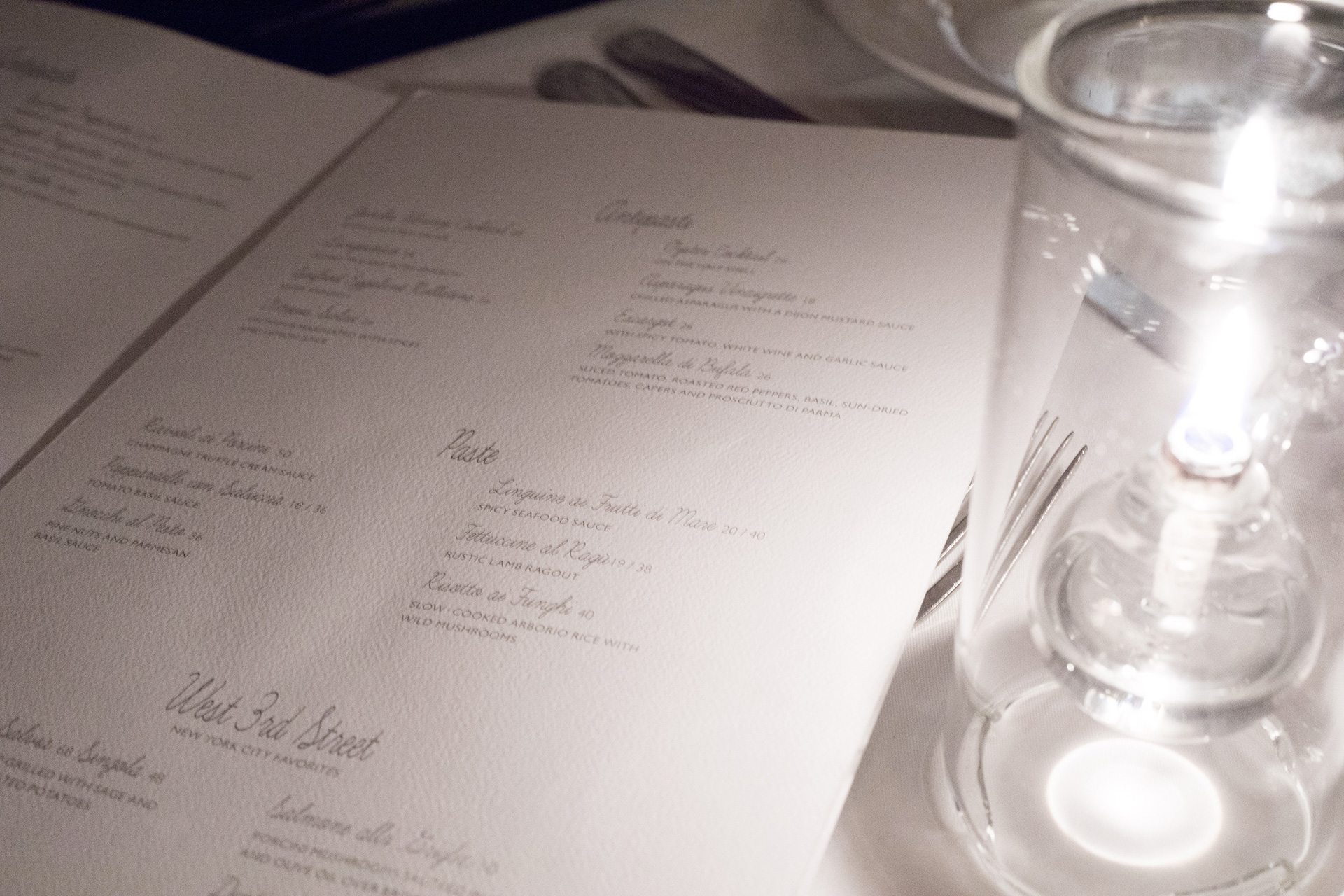 Living in South Beach, We needed to spend few minutes in an Uber to arrive there but it really deserve it! Since the arrival at the Aqualina Resort & Spa Hotel, where is located the restaurant, we are charmed. Luxury cars and neat decoration make this place, a place where you feel good!
Habitant à South Beach, il nous a fallu quelques minutes de Uber avant d'y arriver mais cela vaut vraiment le coup! Dès l'arrivée à L'hôtel Aqualina Resort & Spa où est situé le restaurant, on est sous le charme. Voiture de luxe et décoration soignée font de ce lieu, un endroit où on se sent bien!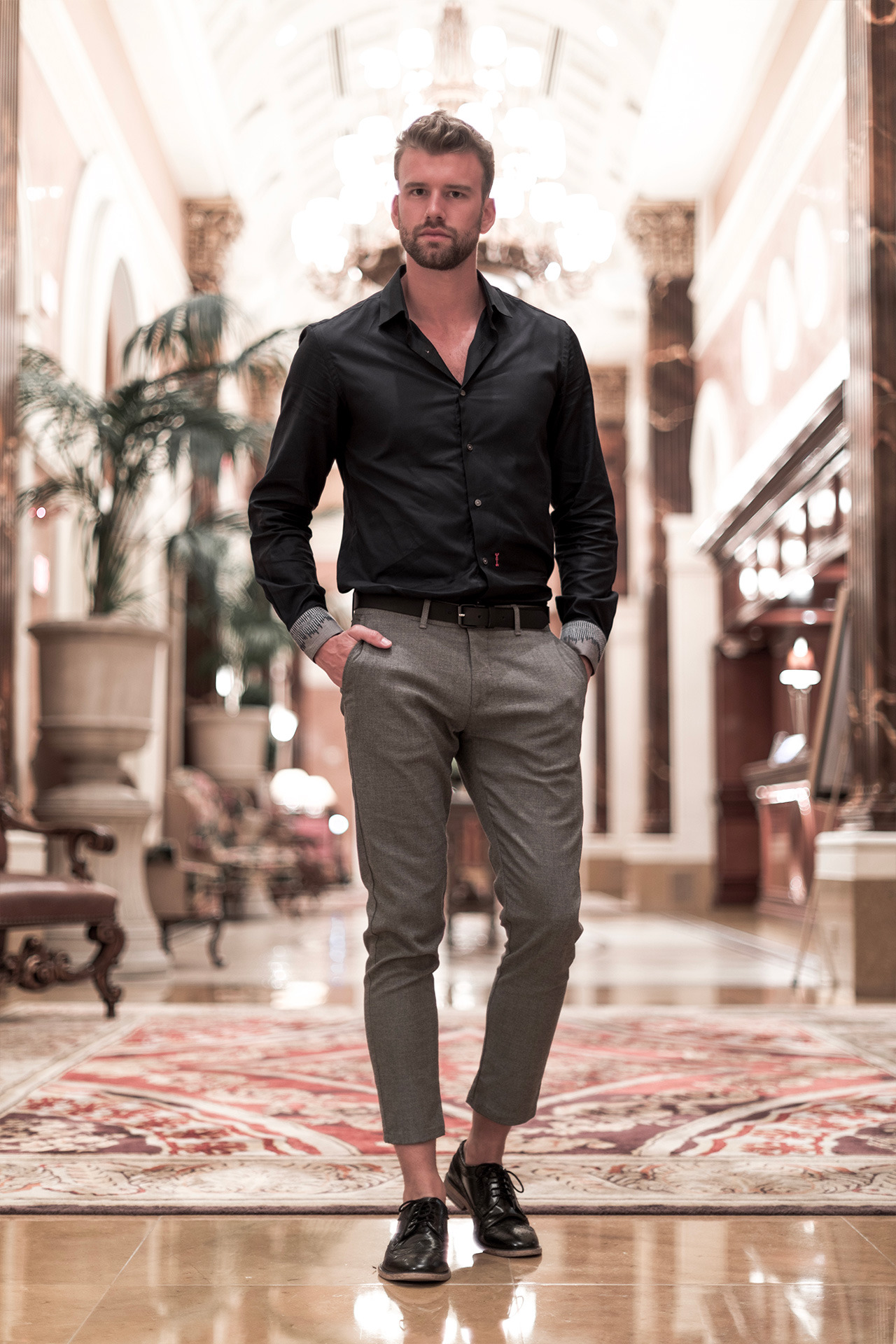 We have been welcomed in a a very warmhearted and quality way! Carlos, our waiter has been able to explain us all the various dishes of the menu and gave us some good advices! I choose the octopus braised served with Roquette salad and orange pieces : It was delicious!
L'accueil a été très chaleureux et de qualité! Carlos, notre serveur a su nous expliquer les nombreux plats de la carte et nous conseiller! Personnellement j'ai opté pour l'entré du jour : Poulpe braisé accompagné de jeunes pousses de Roquette et quartiers d'orange, un régal!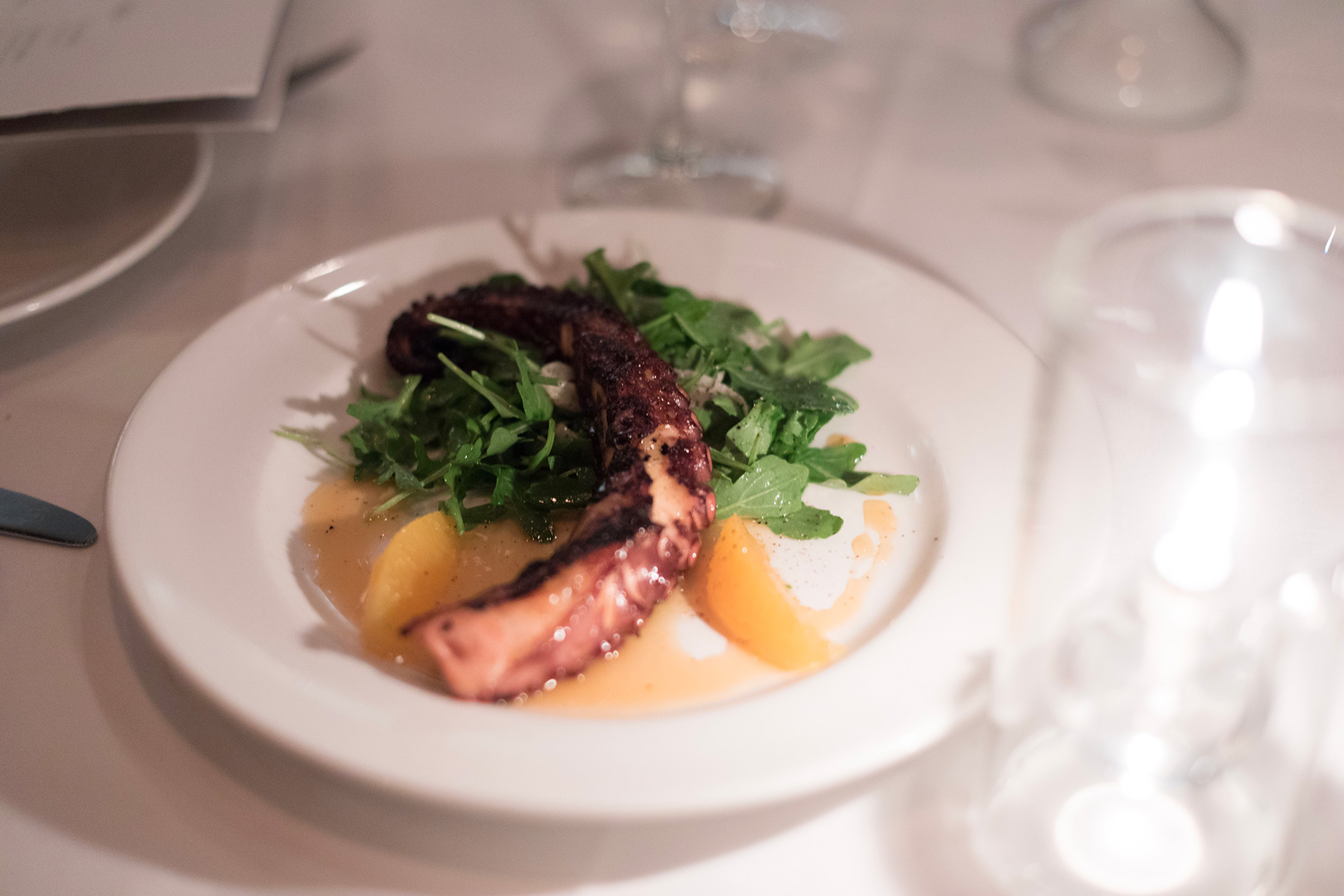 I followed up with the main course of the day : Veal served mushroom sautéed and brocoli : very good as well!
J'ai continué avec la suggestion du jour : Veau accompagné d'aune sautée de champignon et brocoli, très bon également!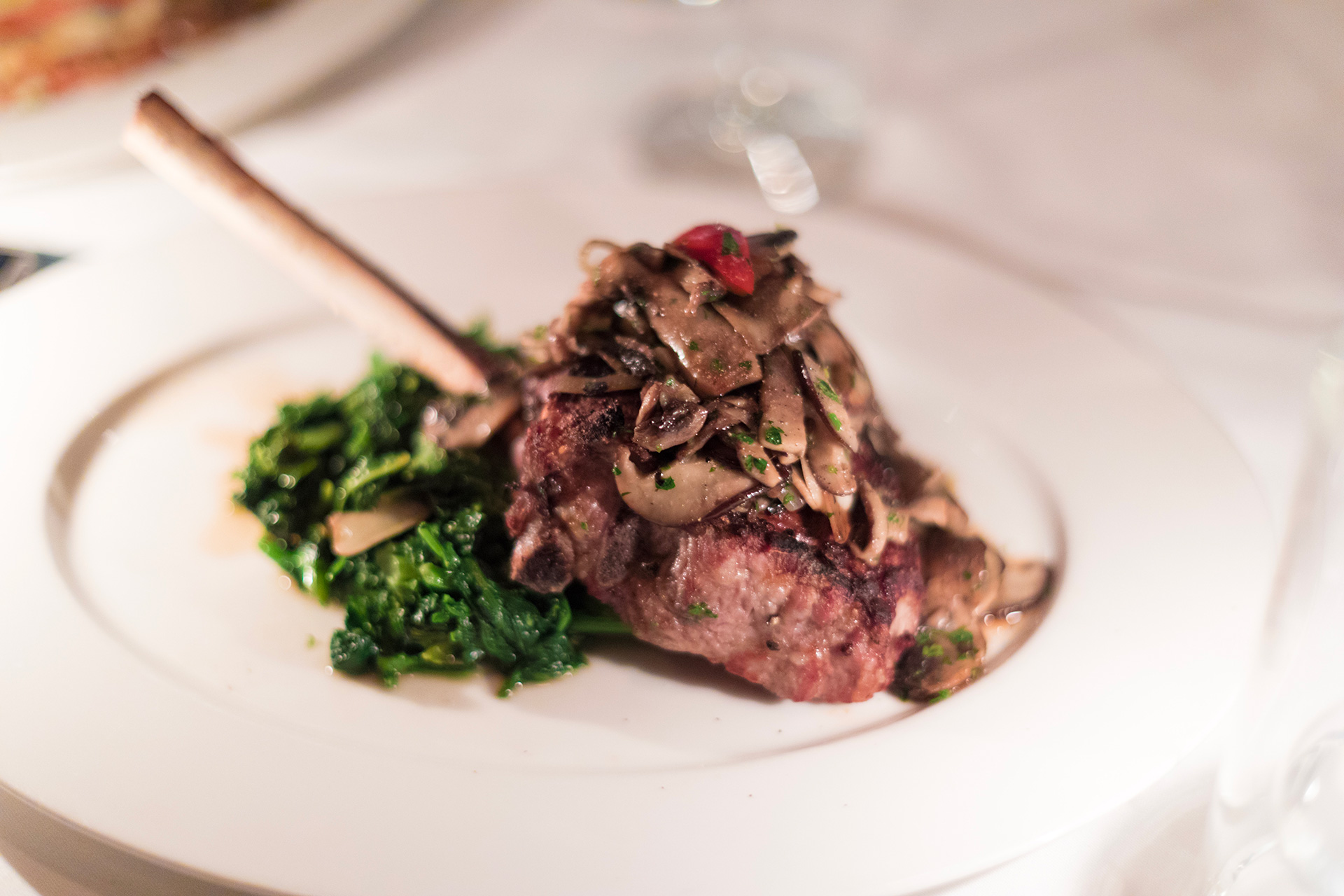 To conclude with a sweet and very italian note : Ricotta Cheese Cake and of couse an amazing Tiramisu!
Enfin, pour finir, une note sucrée très italienne : Cheese cake (à la ricotta bien sûr!) & Tiramisu!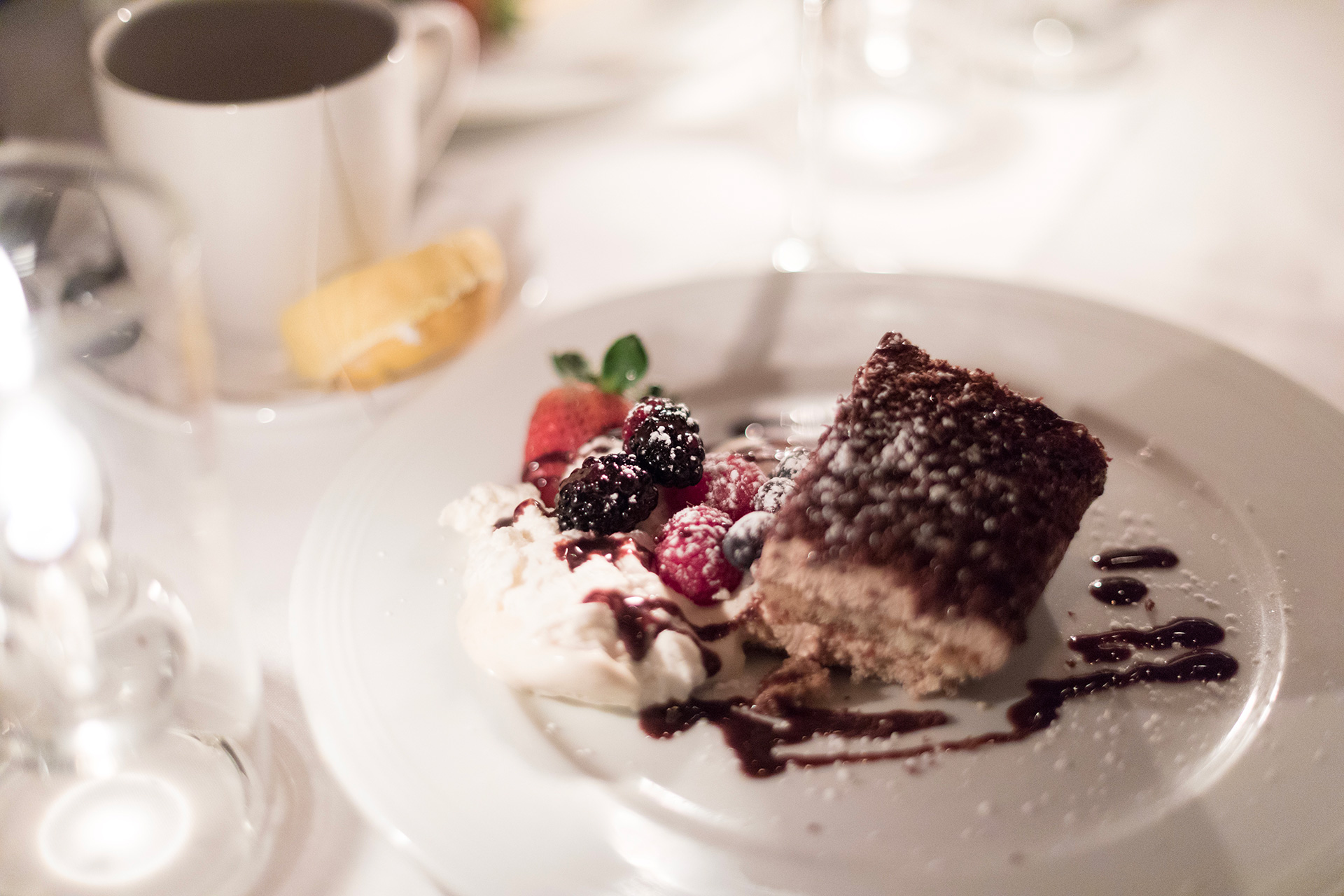 Without any doupts, Il Mulino is an adress to keep in mind for all the Genteel Italian Cuisine lovers !
En conclusion : une adresse à retenir pour les amoureux de cuisine italienne raffinée de passage à Miami!