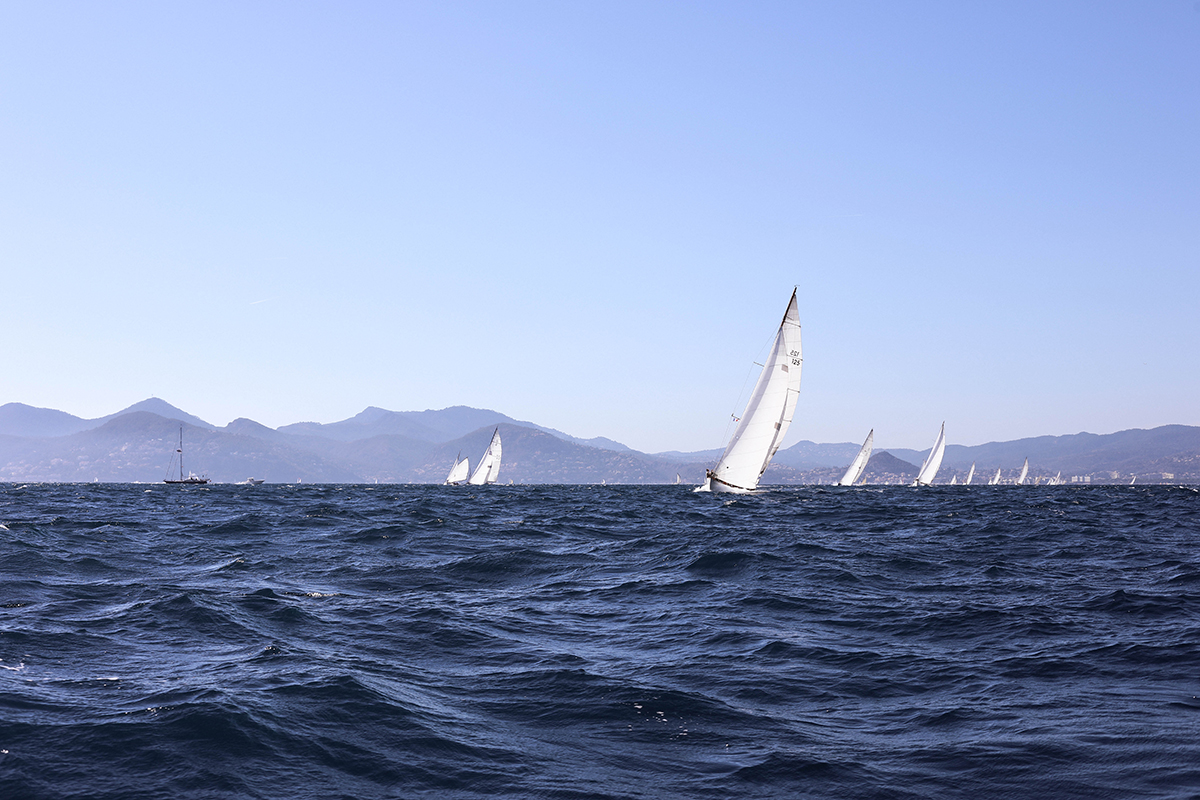 Hello everyone,
It's just the autumn beggining and you are already in sunshine needed?
Are you wondering where to go for a weekend to enjoy beautiful landscapes and sea? The Côte d'Azur is perfect for this, with just 1h30 of plane!
The region has so much to offer and I had the chance to discover it during this trip organized by the Regional Committee of Tourism of the Côte d'Azur.
Bonjour à tous,
C'est à peine le début de l'automne et vous être déjà en manque de soleil ?
Vous vous demandez où aller le temps d'un weekend afin de profiter de beaux paysages et de la mer ? La Côte d'Azur est parfaite pour cela, en à peine 1h30 d'avion !
La région a tant à offrir et j'ai eu la chance de le découvrir durant ce voyage organisé par le comité régional du Tourisme de la Côte d'Azur.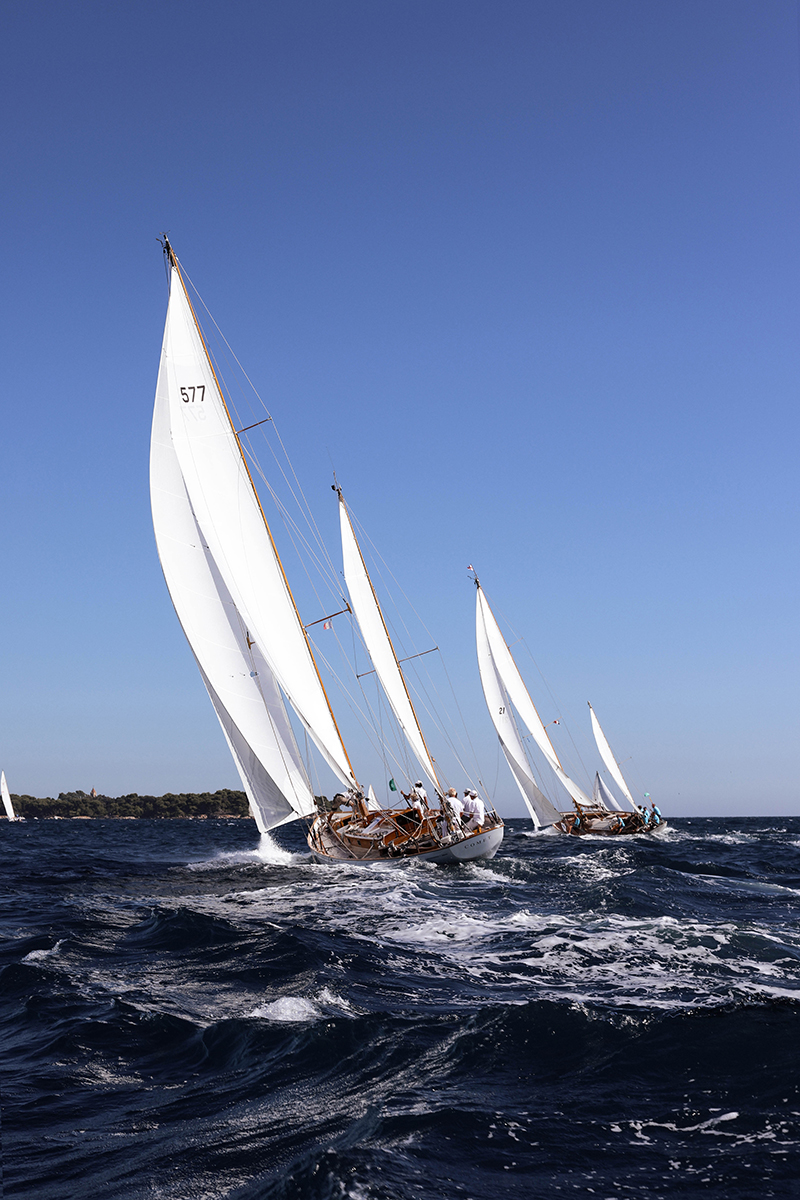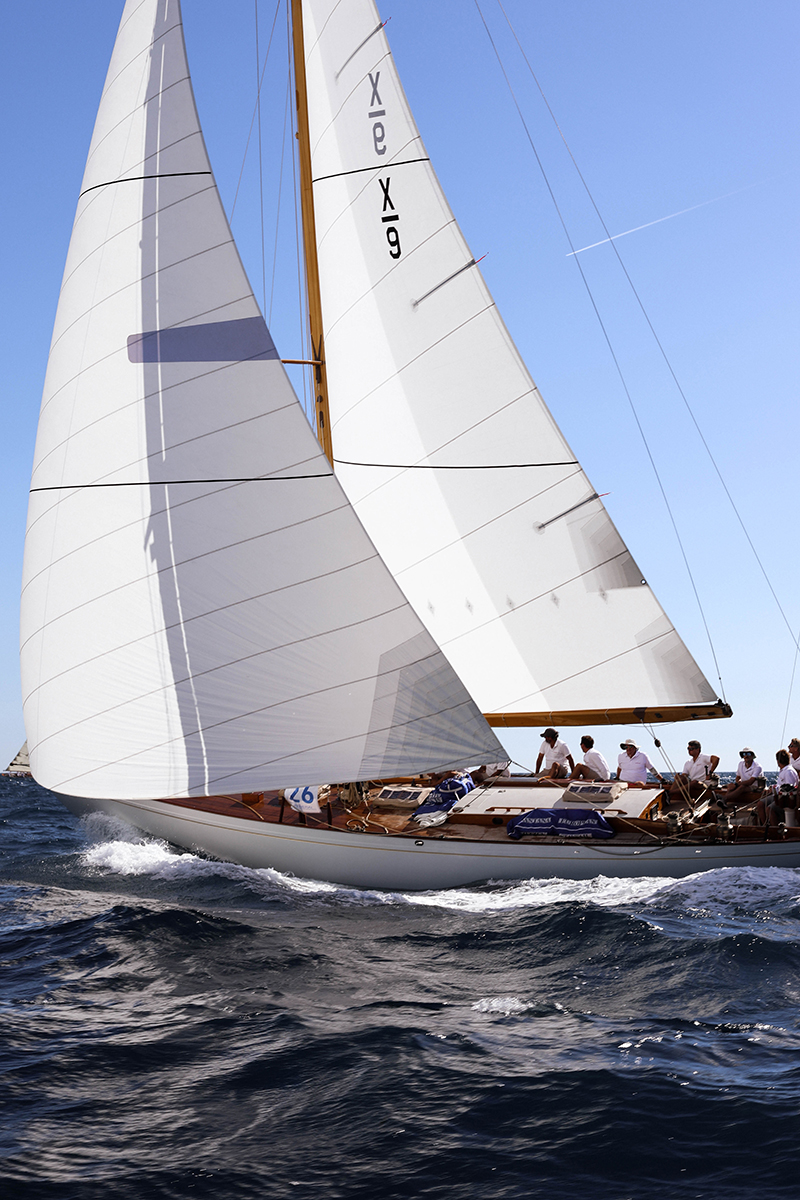 We have left Paris on a Friday morning, end of September. When we just arrived, we left our luggage at the hotel Verlaine and went to eat, the feet in the sand, at the private beach CBeach restaurant (located at 45 Boulevard Croisette): enough to forget immediately the Parisian greyness!
Subsequently, we have the chance to attend the 40th edition of the Royal Regatta Cannes – Panerai Trophy. For this anniversary edition, more than 200 classic units and 70 Dragon came to race in the exceptional setting of the Cannes bay, near the Lérins Islands. We were able to approach them as close as possible wih the Zodiac: the show was magnificent!
Nous sommes parti un vendredi fin septembre dans la matinée. A peine arrivés, nous avons pu laisser nos bagages à l'hôtel le Verlaine et manger les pieds dans le sable au restaurant de la plage privée CBeach (situé au 45 boulevard Croisette) : de quoi oublier toute de suite la grisaille parisienne !
Par la suite, nous avons eux la chance d'assister à la 40ème édition des Régates Royales de Cannes – Trophée Panerai. Pour cette édition anniversaire, plus de 200 unités classiques et 70 Dragon sont venus régater dans le cadre exceptionnel de la baie de Cannes, aux abords des Iles de Lérins. Nous avons pu approcher en Zodiac au plus près de ces voiliers de légende (dont certains sont classés au patrimoine des monuments historiques), le spectacle était magnifique!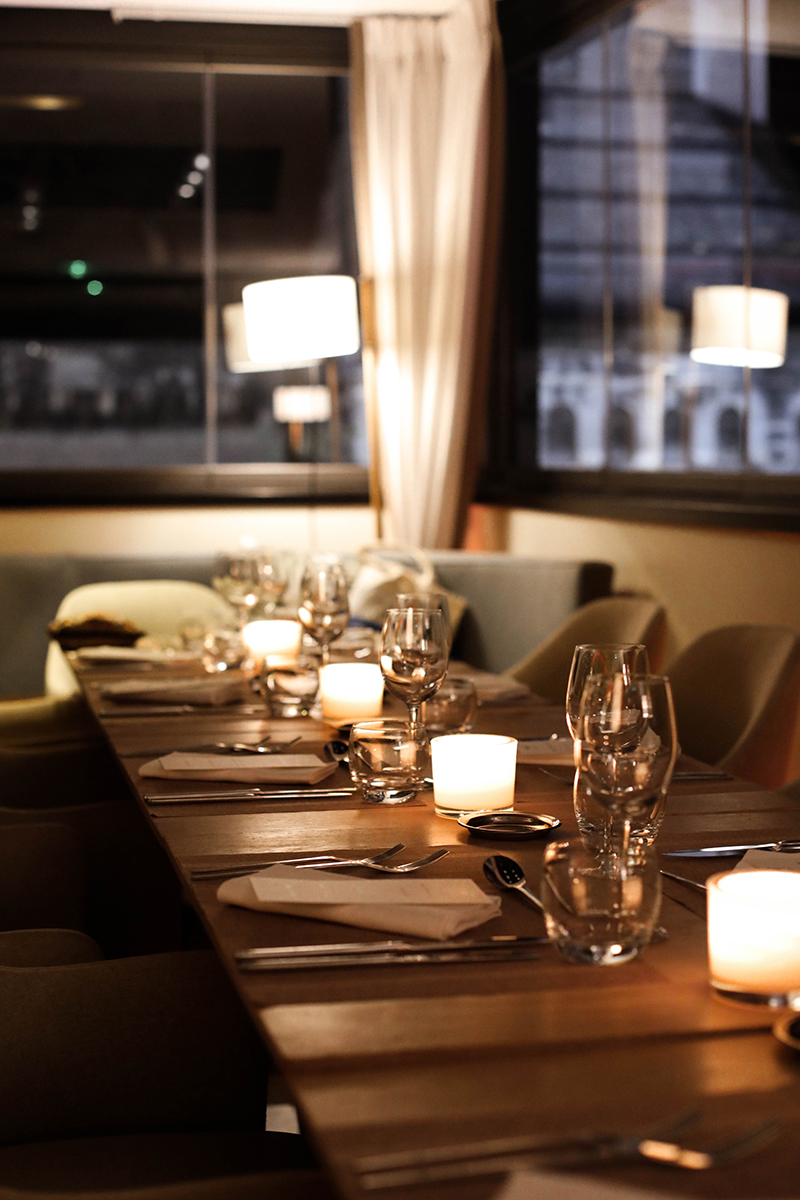 In the evening, we dined at the restaurant "the Roof" of Five Seas Hotel, a beautiful rooftop with a beautiful swimming pool! The restaurant is run by Arnaud Tabarec, famous chef of Hell's Kitchen.
Le soir, nous avons diné au restaurant le Roof du Five Seas Hôtel, un très beau rooftop avec une magnifique piscine ! Le restaurant est tenu par Arnaud Tabarec célèbre chef de l'émission Hell's Kitchen.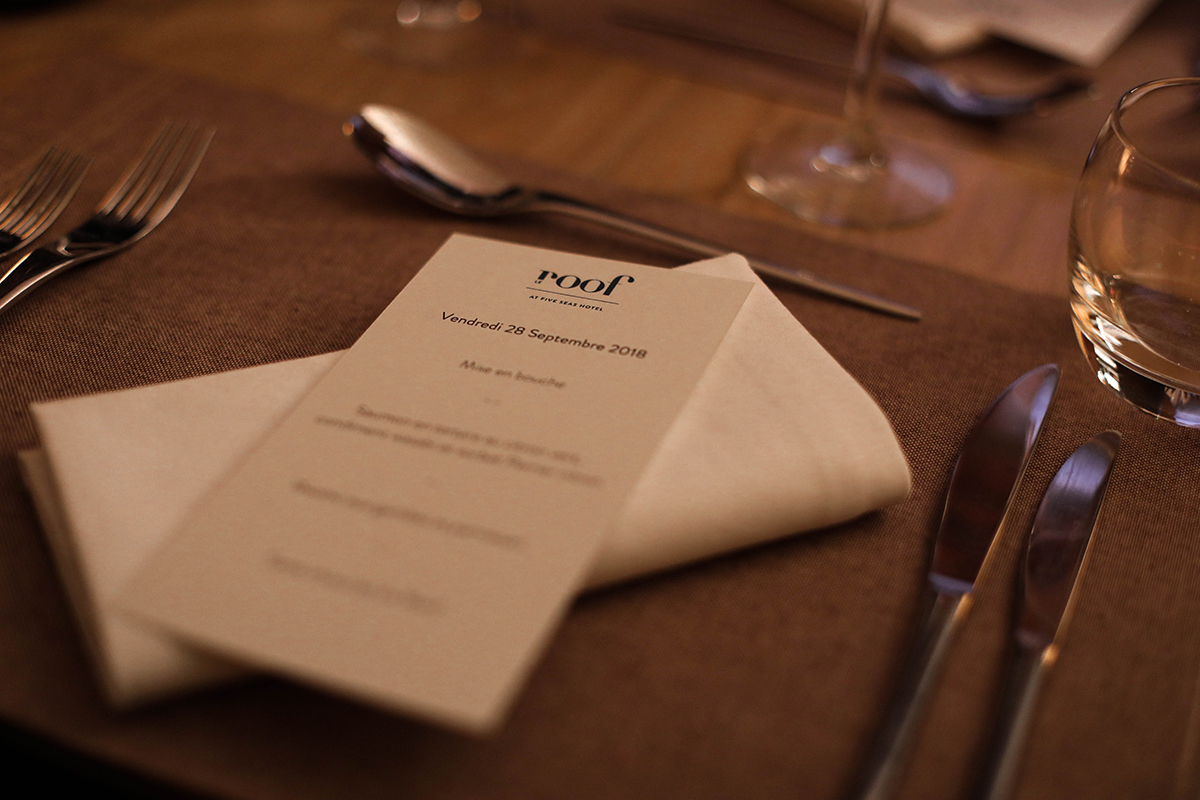 The next day, we visited the parfum flower fields (and in especially Jasmin de Grasse).
Grasse is a well known city in the perfumery world because it is here that the largest houses grow exceptional raw materials for their most beautiful olfactory creations. Indeed, for almost a century, fragrant flowers fields bloom season after season to deliver their rose petals in May, jasmine in September … They are harvested and distilled. They are found in the most famous fragrances of the most famous perfumers. We continued our visit to Mougins, a very pretty medieval village with pedestrian streets where a restful calm reigns . Then, we had lunch at Mas Candille. This boutique hotel of 45 rooms and suites, member of the Small Luxury Hotel, is located at no more than ten minutes drive from Cannes. Its restaurant, the Candille, 1 Michelin star, offers a quality menu with very good products from the region. In addition, the site is beautiful and offers an unobstructed view of the surrounding hills.
Le lendemain, nous avons visité les champs de fleurs à Parfum (et notamment le Jasmin de Grasse).
Grasse est une ville très connue dans le monde de la parfumerie car c'est là que les plus grandes maisons cultivent les matières premières exceptionnelles pour leurs plus belles créations olfactives. En effet, depuis près d'un siècle, les champs de fleurs à parfum fleurissent saison après saison pour livrer leurs pétales de rose en mai, de jasmin en septembre… Ils sont récoltés puis distillés. On les retrouve dans les plus célèbres fragrances des parfumeurs les plus célèbres. Nous avons continué notre visite à Mougins, un très joli village médiéval aux ruelles piétonnes ou il règne un calme reposant. Nous avons par la suite déjeuné au Mas Candille. Ce boutique hôtel de 45 chambres et suites, membre du Small Luxury Hotel, est situé à à peine une dizaine de minutes de voiture de Cannes. Son restaurant, le Candille, 1 étoile au guide Michelin, propose une carte de qualité avec de très bons produits de la région. De plus, le cadre est magnifique offre une vue dégagée sur les collines environnantes.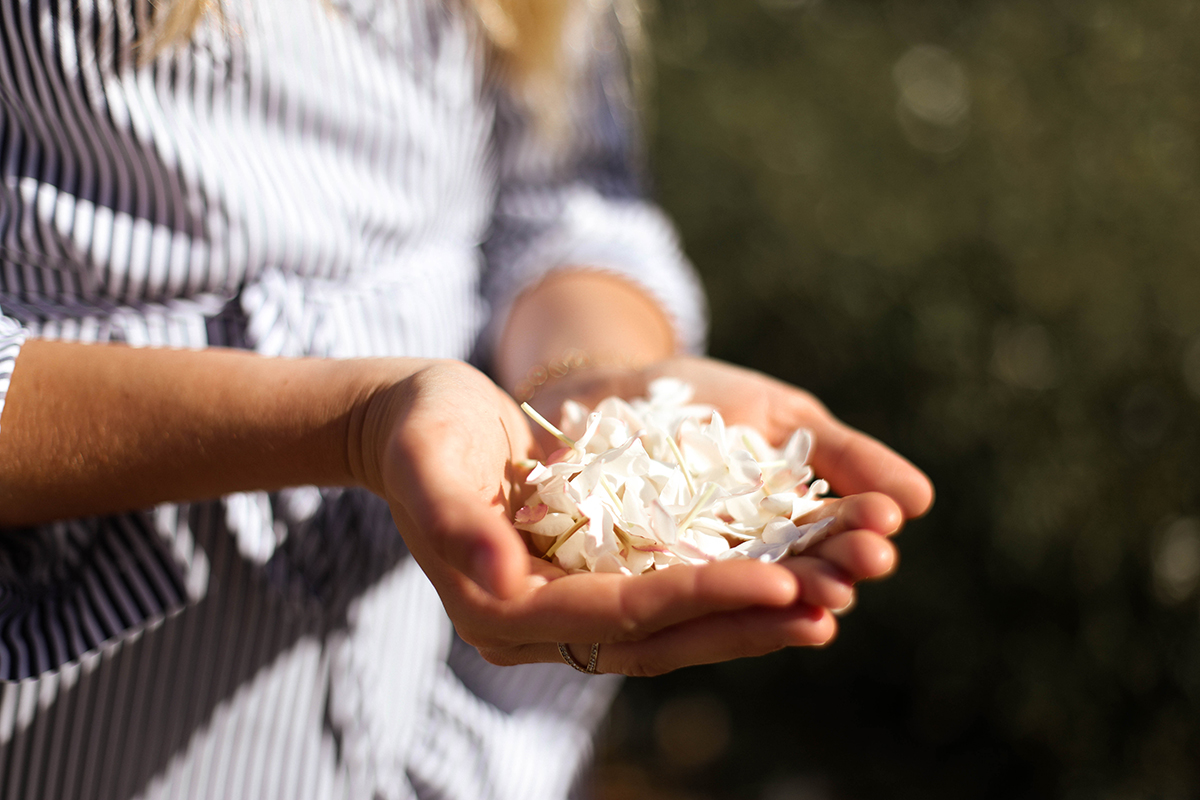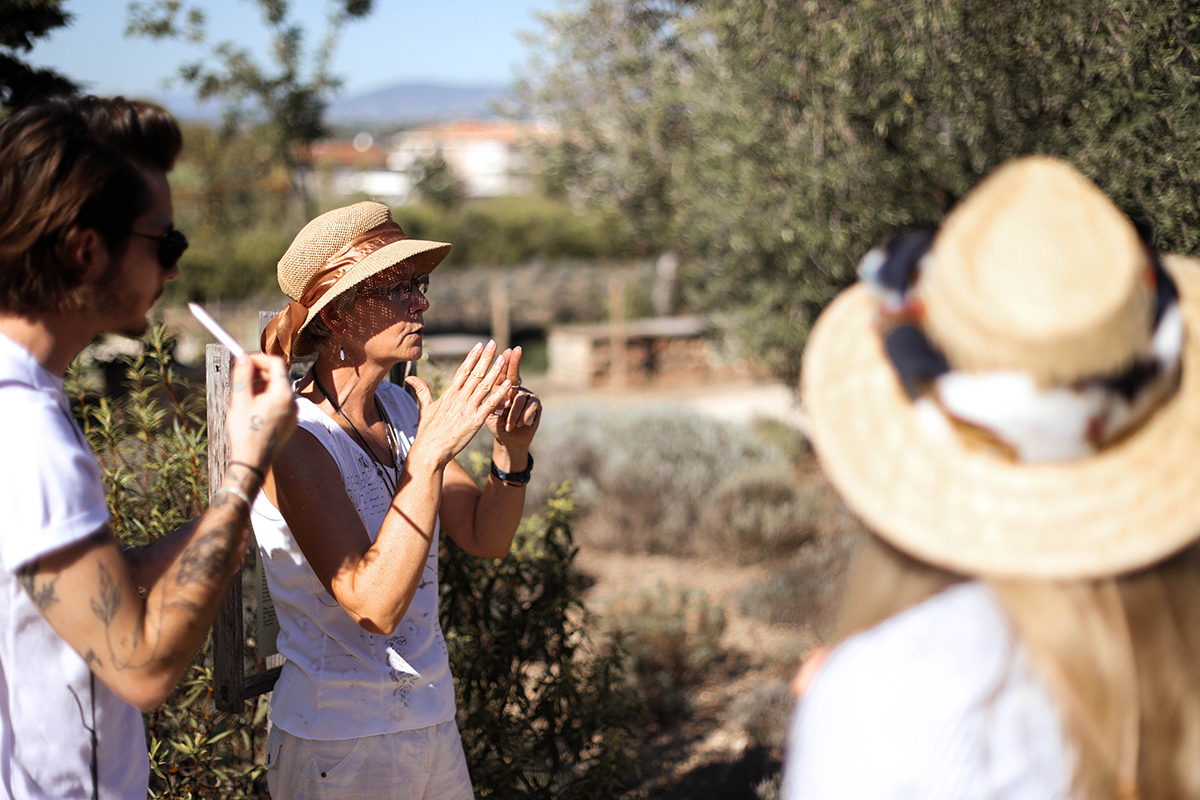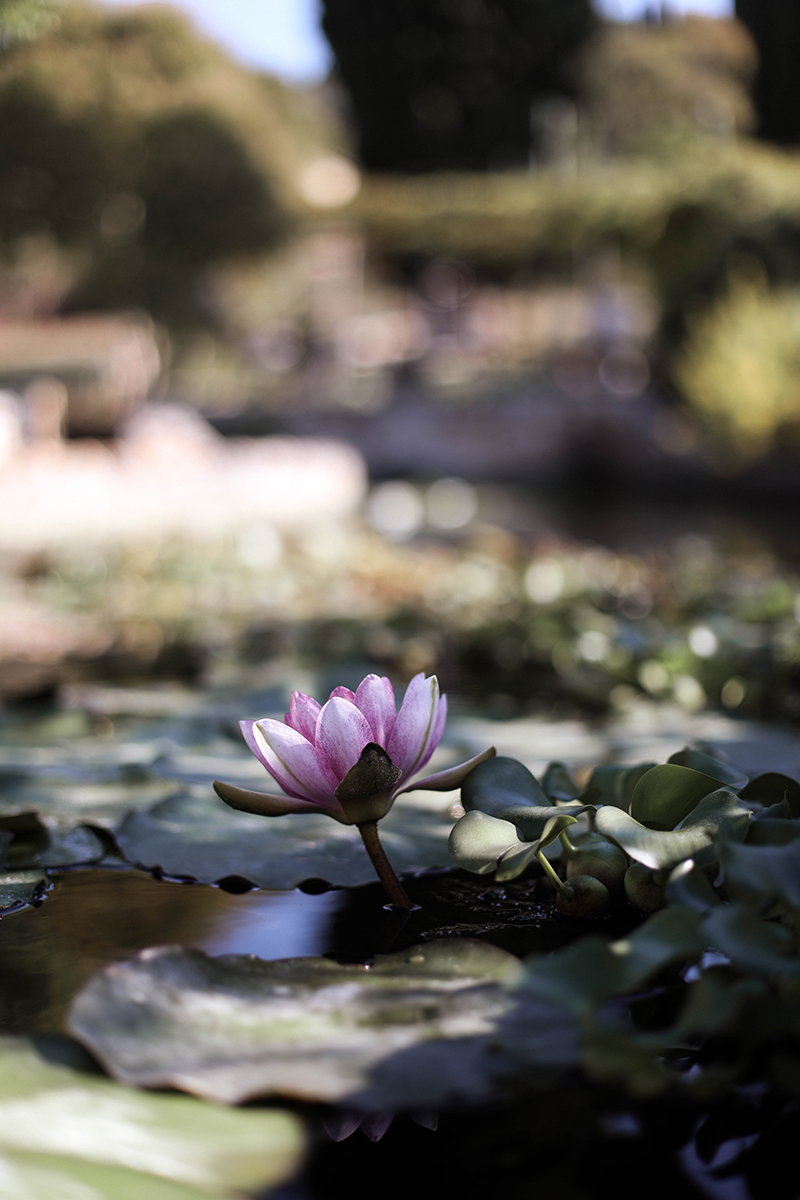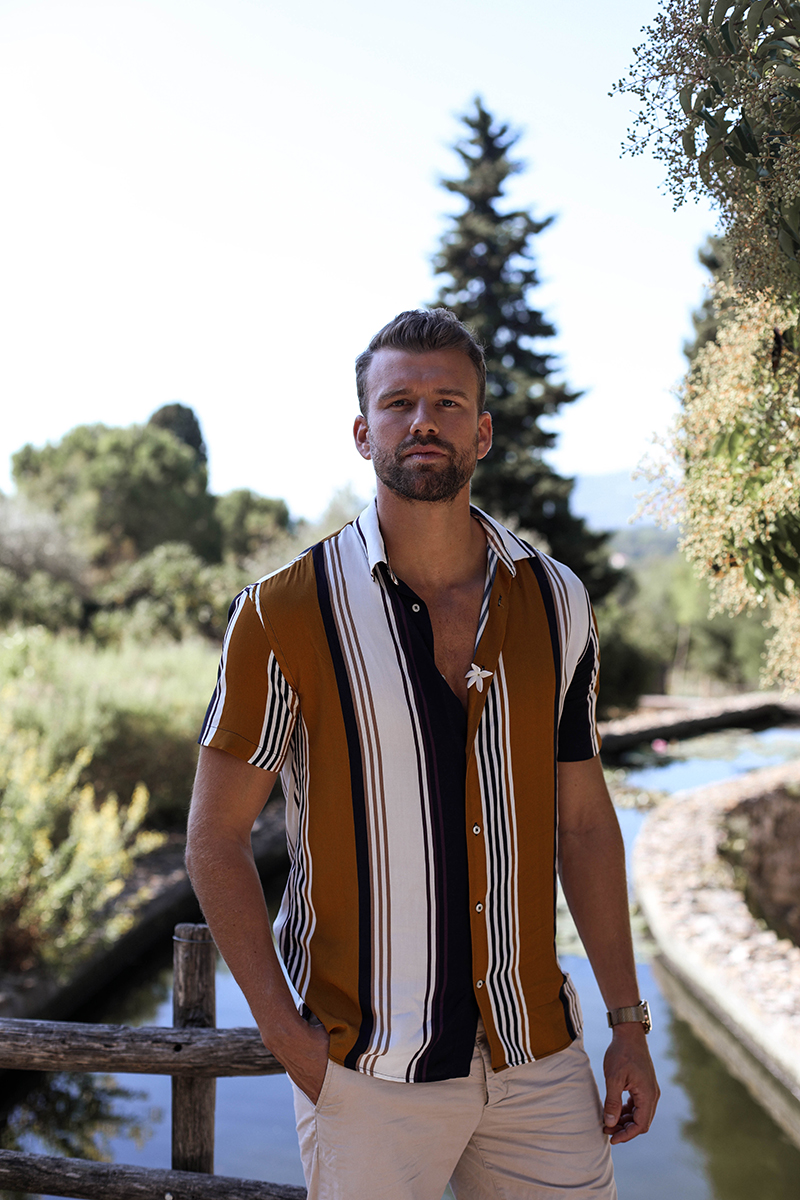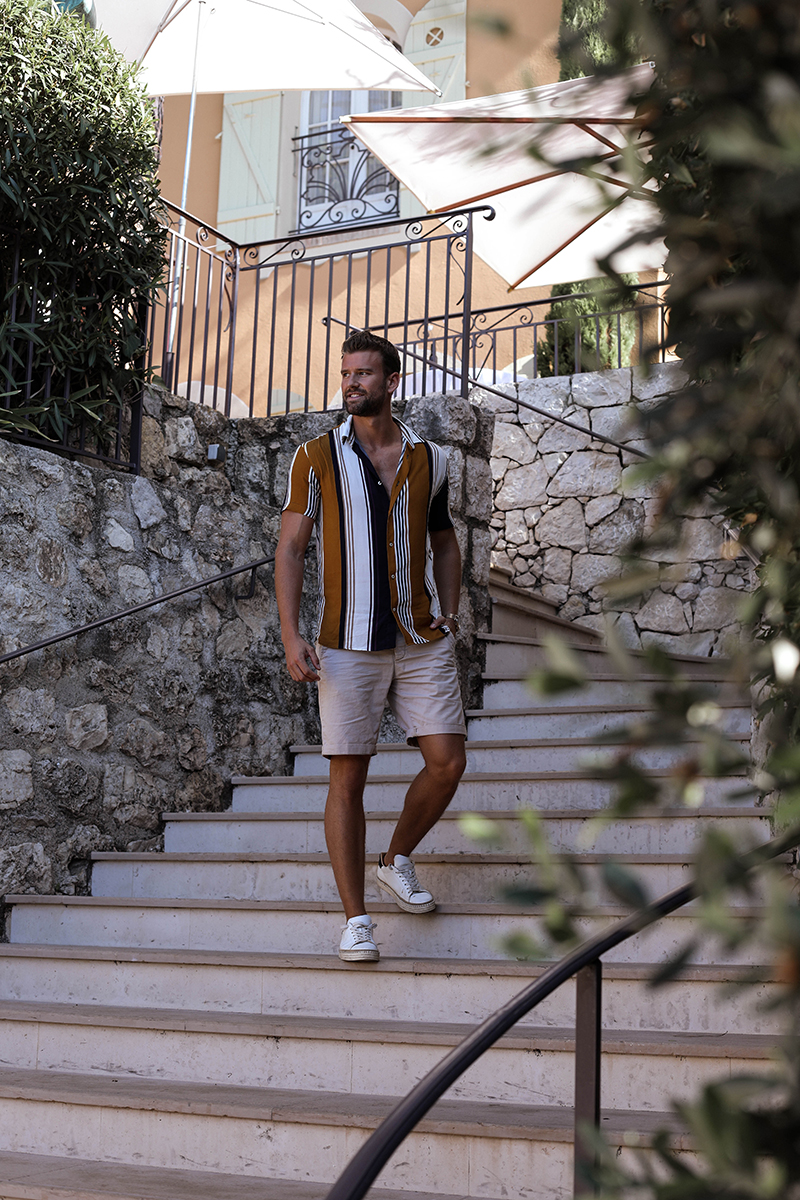 The rest of this weekend is done by cars: Jaguar type e v10 from 1974, Mercedes 250 Se (white boat) from 1967, Rolls Royes cornice from 1984, MG td from 1947, Bmw z1 from 1999! We were able to drive these beautiful collection cars on the Côte d'Azur roads. Such a great experience! Thanks again to the organizers! I was so glad to drive a Rolls Royes Collection for the first time!
Then, we visited the Belem at the port of Cannes. It is the only survivor of the great sailing ships of the 19th century, is was French and it maritime traditions during the big sailboat gatherings.
Finally, what better way to end this weekend with style than dinner on a terrace at Martinez? This 1929 Art Deco Hotel is truly an emblem of the Croisette. During Cannes Film Festival, it host the biggest cinema and fashion stars! The atmosphere of this restaurant with its fountain, the small lights and private showcase is just perfect for a wonderful evening in mind or with friends!
Thank you again to the Regional Committee of Tourism of the Côte d'Azur and the communication agency "C pas du Com" for this wonderful weekend and program, everything was perfect!
La suite de ce weekend se fait en voitures mais pas avec n'importe lesquelles ! Jaguar type e v10 de 1974, Mercedes 250 Se (bateau blanc) de 1967, Rolls Royes corniche de 1984 , MG td de 1947, Bmw z1 de 1999, que de belles voitures de collection pour emprunter les routes de la Côte d'Azur. Une super expérience ! Merci encore aux organisateurs ! J'ai été trop heureux de pouvoir conduire pour la première fois une Rolls Royes de Collection ! Nous avons par la suite pu visiter le Belem au port de Cannes. Seul survivant des grands voiliers du XIXème siècle, il la France et ses traditions maritimes lors des rassemblements de grands voiliers (comme ici lors des Régates Royales de Cannes).
Enfin, quoi de mieux pour finir ce weekend en beauté qu'un diner en terrasse au Martinez? Cet Hôtel de 1929, de style Art déco est vraiment un emblème de la Croisette. Durant le Festival de Cannes, il accueille les plus grandes stars du Cinéma et de la Mode. L'ambiance de ce restaurant avec sa fontaine, les petites lumières et le showcase privé est juste parfaite pour passer une magnifique soirée en tête à tête ou entre amis !
Merci encore au Comité Régional du Tourisme de la Côte d'Azur et à l'agence de communication C pas de la Com pour ce magnifique weekend et programme, tout était parfait !